A unified service platform
In order to create interactivity, make life easier, enhance security and become more responsible
An approach focused on occupant satisfaction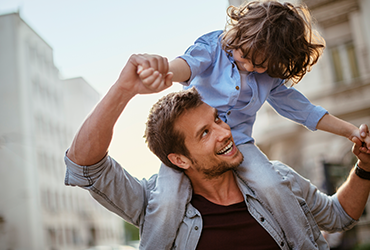 Simplify
the uses for city dwellers, at home, during their travels or at work.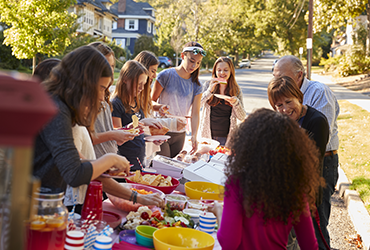 Allow
optimal connectivity to occupants for better social cohesion.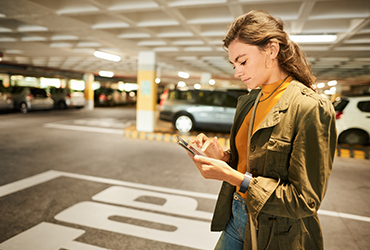 Connect
external services like transport, parking and catering.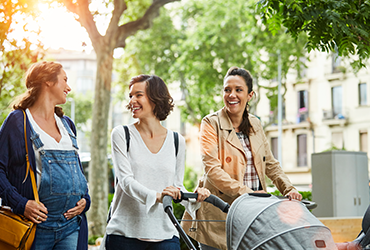 Offer
support in the accommodation of life and in the search for well-being.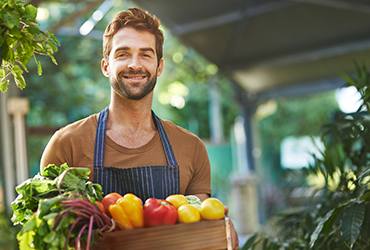 Anticipate
the emergence of new services for the buildings of tomorrow.
My incidents
Collaborative statement of dysfunctions
In a few clicks, inform your trustee and your neighbours of the incidents observed in the residence: out of order elevators, cleanliness problems, clutter in common areas...
If the incident you see has already been reported by a neighbour, just confirm it!
The trustee will automatically be notified and you can follow the resolution of incidents in real time.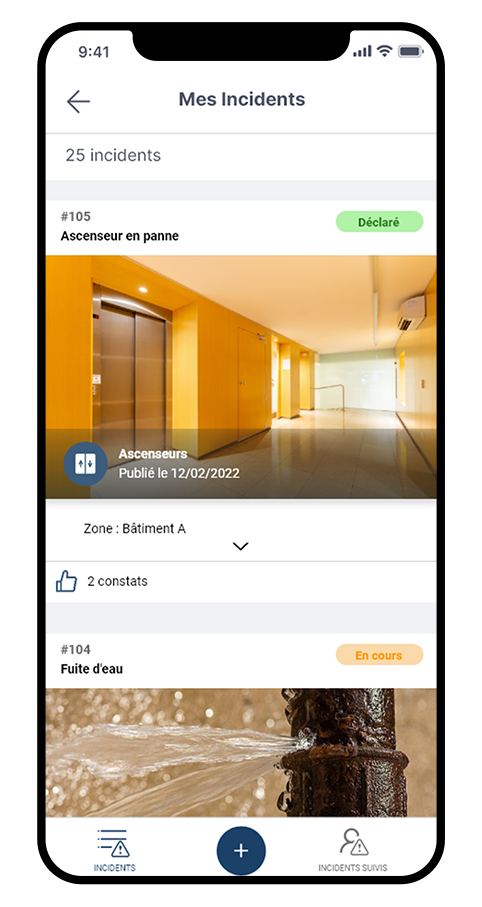 My Community
A new space for exchanges with numerous possibilities
Get to know people living in your residence and your neighbourhood, share your common passions and get answers from our team of professionals to your everyday concerns.
Make your community experience positive by taking part in events, by favoring local shops or by offering citizen's initiatives!
And so much more!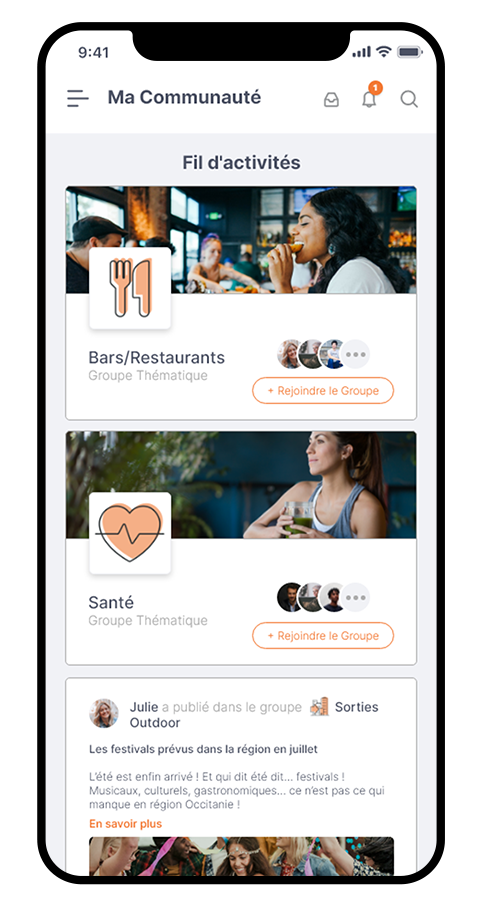 My energy
Monitoring of all water, electricity, heating or gas consumption
View your overall or detailed consumption by period.
Configure your equipment and/or your alerts on your consumption.
Analyze consumption tendencies by time periods and compare them with other similar housings.
Get advice on how to reduce your bills.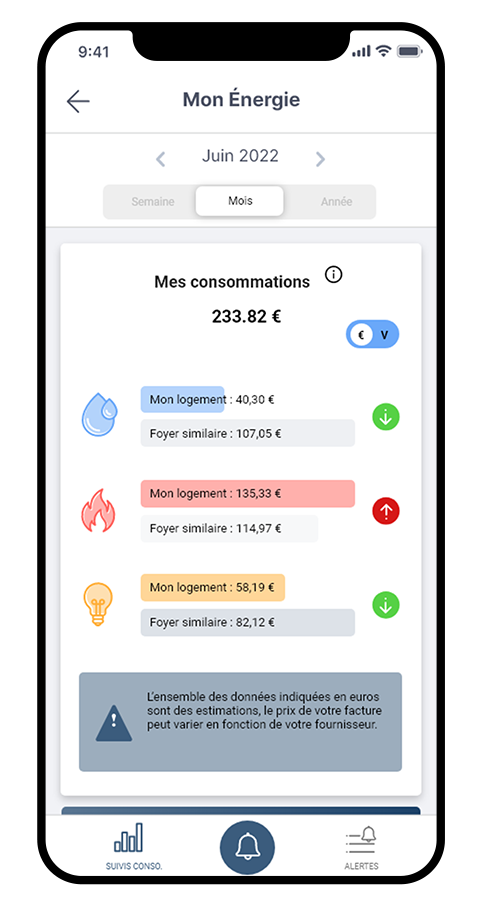 My home automation
Take control of your home from inside or remotely
Control your equipment and/or set your heating/air conditioning temperature as you see it!
Remotely switch on and off your lightings to fake your presence when you're away.
Add connected items at your convenience.
Benefit from an optimization of your consumption based on pre configured scenarios.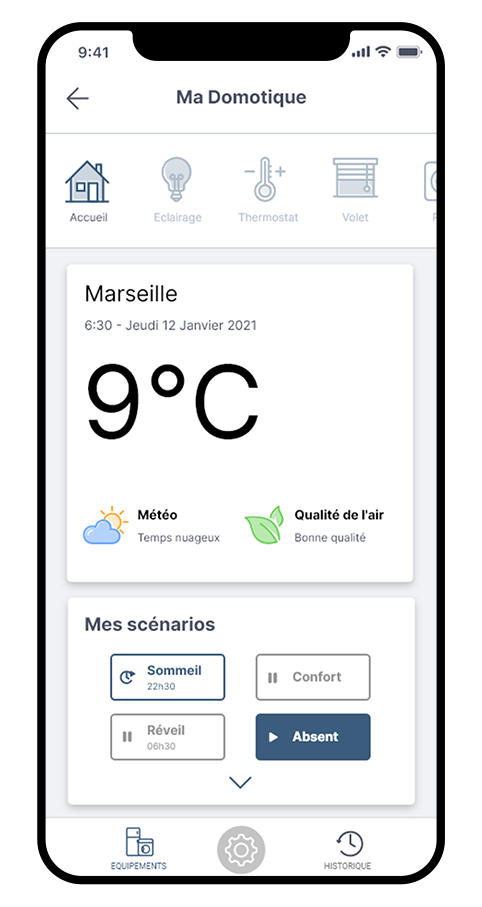 My access
Video telephony and mobile access control
Manage the redirection of the videophone call or intercom on the mobile application: video and sound.
Access secured common spaces in your building (bike park, common rooms…).
Control the openings remotely.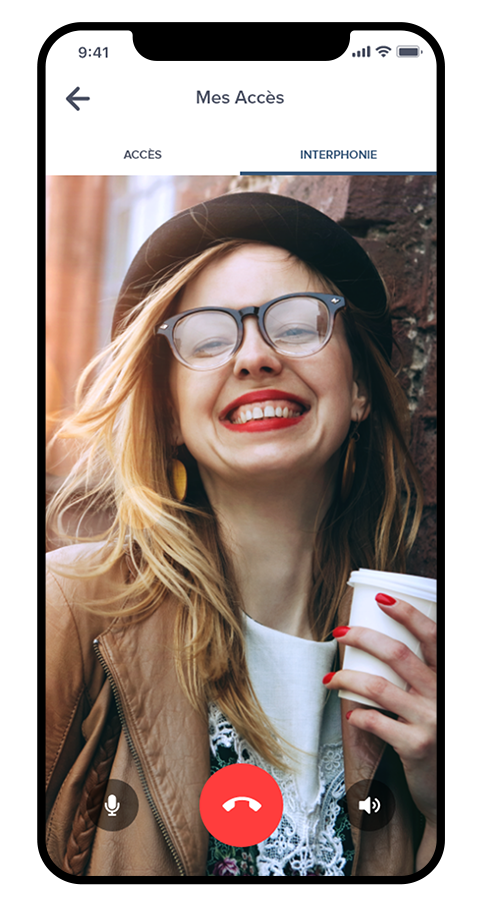 My mobility
Public transport
Find all the informations you need about public transport services in your city, by choosing the stations and routes you use on a daily basis (tram, buses…).
Parking
View the number of spaces remaining in your city's center car parks.
Bike stations
Check the number of remaining places and the number of bikes available in the stations of your city.
The service has a setting menu, allowing you to indicate your favourites, to optimize the display and notifications.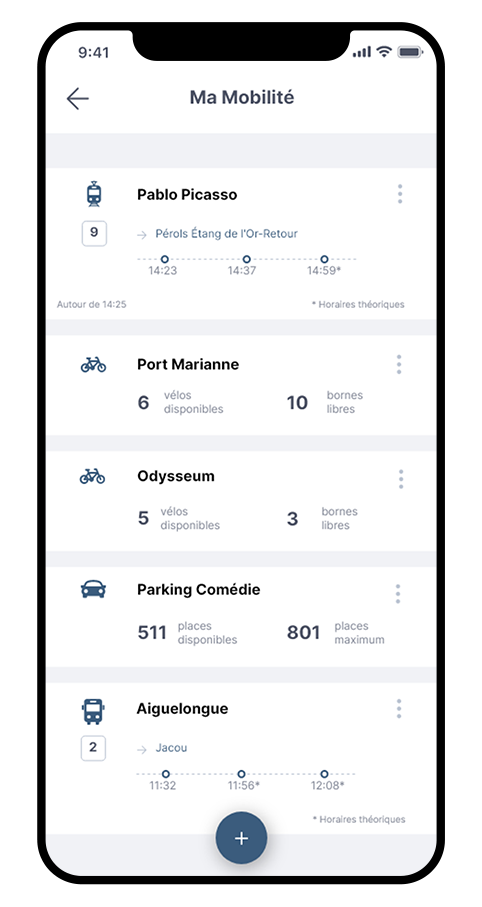 My parking
Parking and car-sharing
If you don't have your own vehicle, rent your parking space and reduce your expenses.
Take advantage of parking space rental service between residents and car-sharing vehicle booking.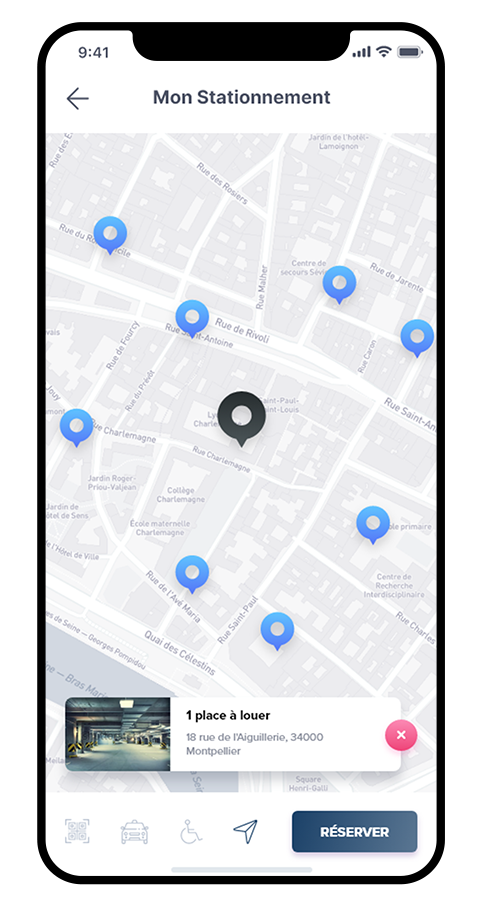 My electric charging station
Your electric charging station global management
Subscribe to your contract directly from the application.
Manage the proper functioning of your electric vehicle charging station.
Track your consumption and invoicing, at any time, wherever you are!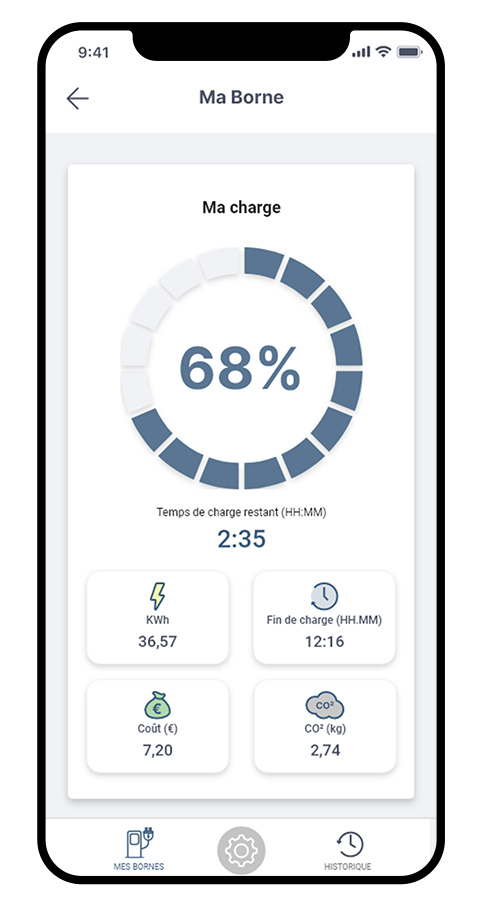 ADDRESS ALL THE ACTORS IN THE LIFE OF THE BUILDING
Our platform also comprises a web back office for professionals in the building.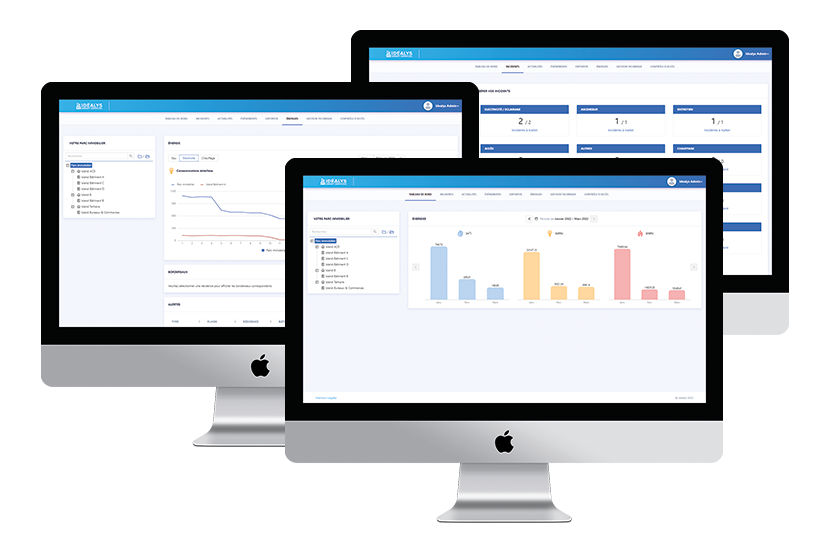 Increase the attractiveness of the building and the housing
Promote sustainable development and participatory eco-citizenships
Optimize occupant comfort and anticipate space occupancy
Save energy and control load levels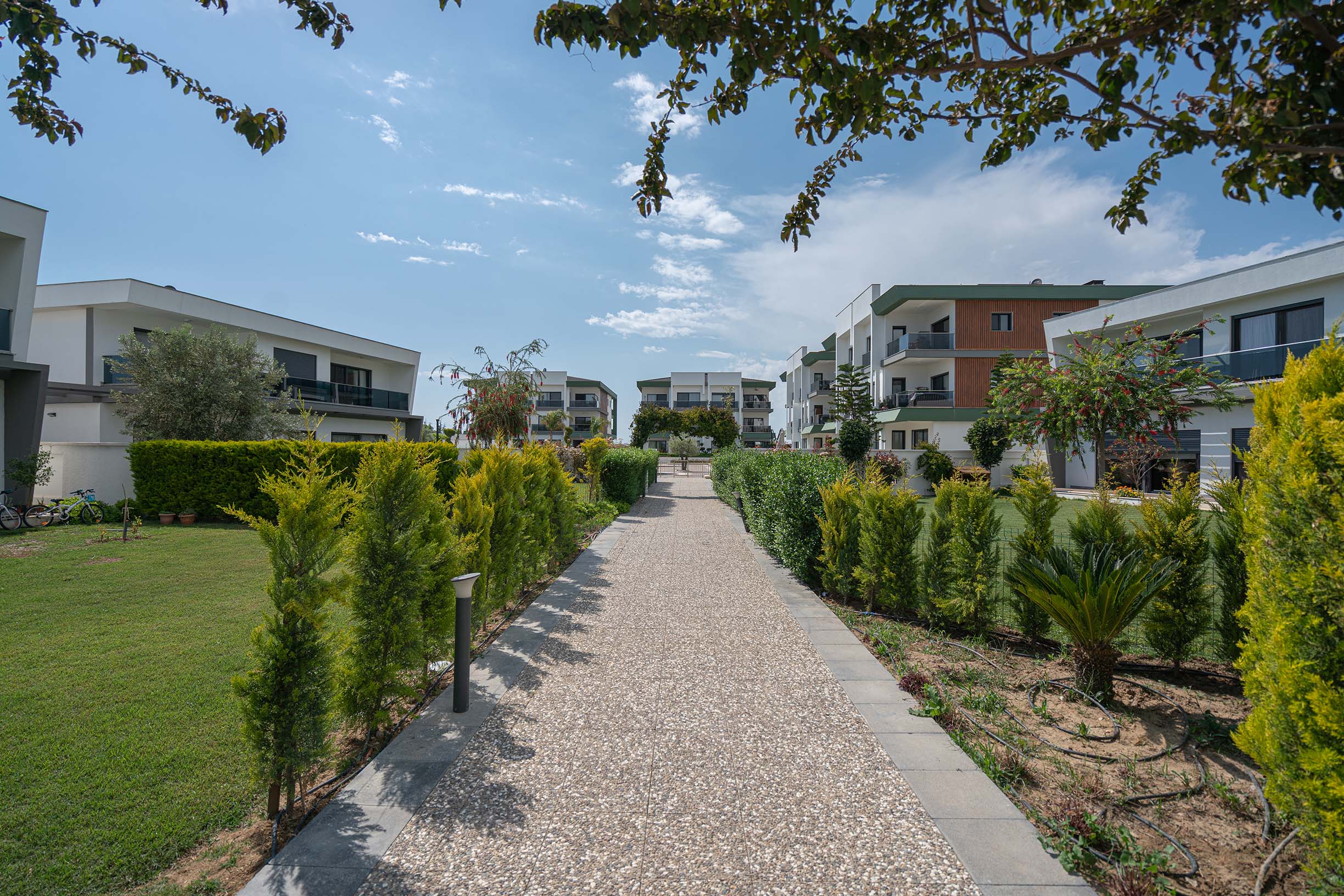 Maintain the heritage value of the building
Facilitate digital inclusion