A

unified

service

platform
In

order

to

create

interactivity

,

make

life

easier

,

enhance

security

and

become

more

responsible
DISCOVER THE ODYCÉ OFFER, WHICH

MEET

ALL BUILDING NEEDS
Directly add the material and equipment part to the Smart Home services, for new and existing housing.
ODYCÉ: the Integrated Digital Offer for Connected Buildings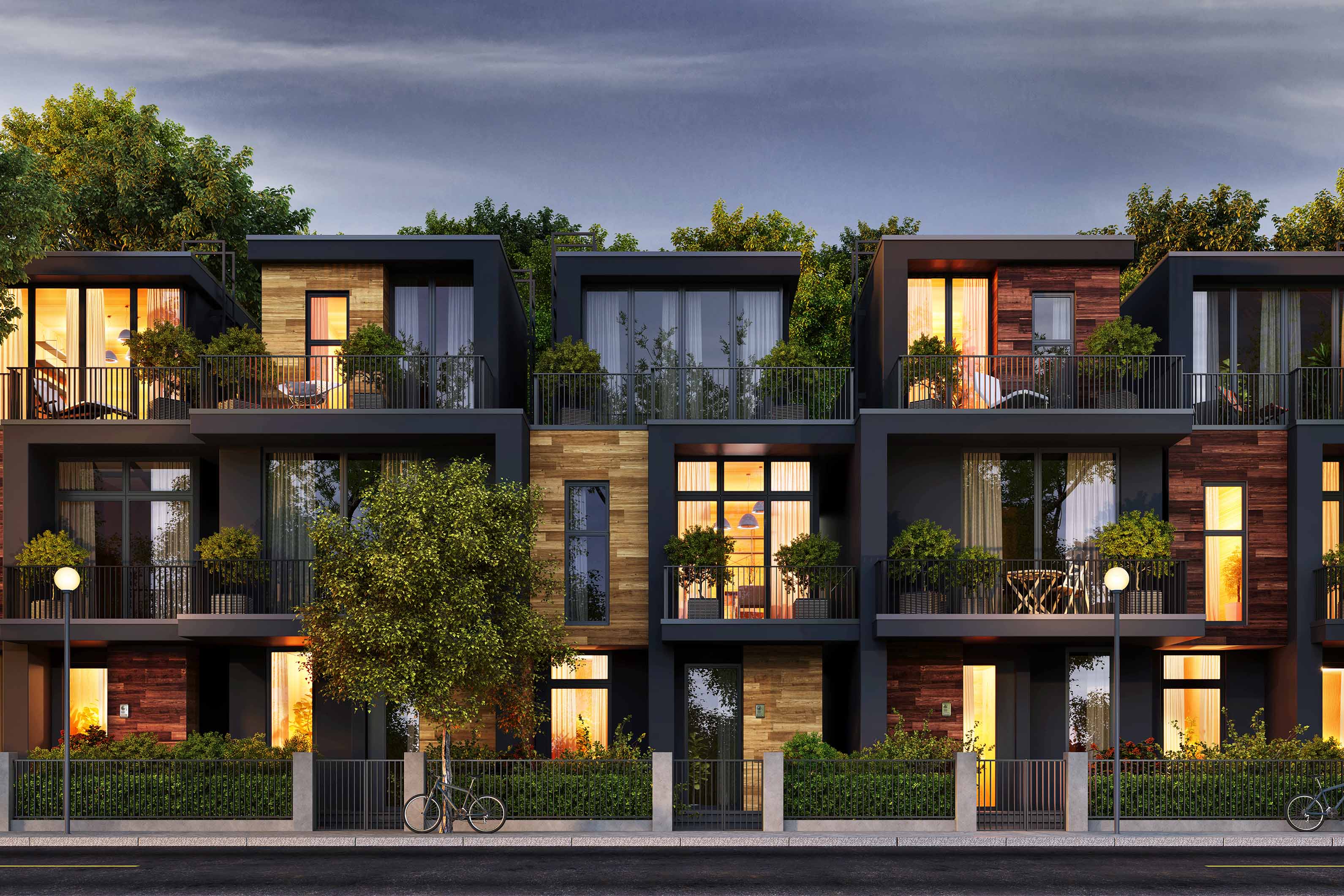 OCCUPANT

S

COMFORT AND

OPTIMIZATION OF ENERGY CONSUMPTION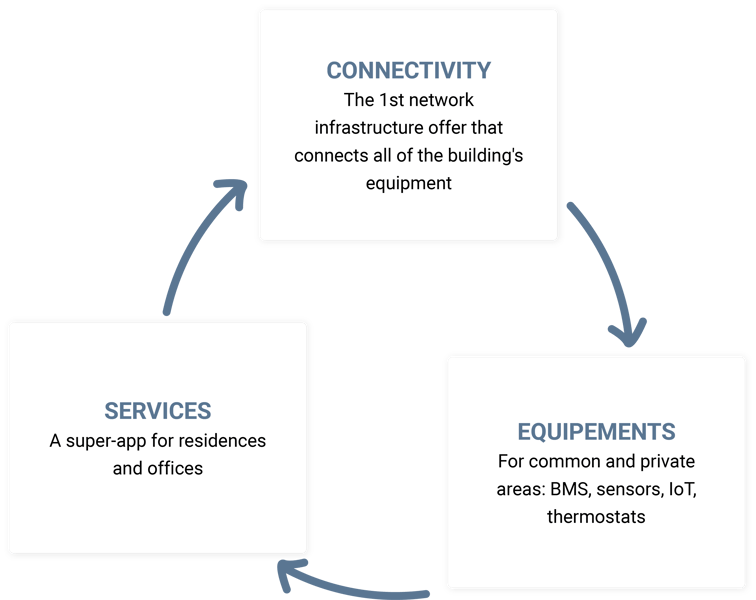 Comfort and quality of life

Expenses decrease

Collaborative community

Living better together

Ecoresponsibility

Residence management transparency

Energy savings and expenses decrease

New incomes

Co-ownership dematerialized management

Upkeep of building's asset value

Reactivity, efficiency and transparency

Space occupancy foreseeing

Services and building management centralization

Innovative project submission

Turnkey solution for the property manager

RE2020 regulatory compliance / BACS

Bulk and volume purchases

Housing attractiveness

Economies of scale in the assessment of real estate management

Time saving and shared setting up

Third-party investment financing and improvement of the co-ownership fees plan

Asset value upkeep

Vacancy decrease

Spaces attractiveness

Higher profitability

Legal reinsurance on regulatory conformity
ADDRESS

ING

EVERY

ACTORS
OF THE BUILDING
A MOBILE APP
Designed

to

match

the

building's

occupants

needs

in the best

way

possible
Create the most suitable super-app for your residents by choosing among our services!
Monitoring of energy consumptions

Collaborative reporting
of incidents within
the building

Management of connected equipments

Residence dematerialized access

Shared spaces booking

Relationship with local shops 

Awareness raising and promotion of virtuous actions

A platform that enhance well-being for a new living experience

Electric charging stations management

Informations on city transportation

Housing instructions

Car sharing and parking spots booking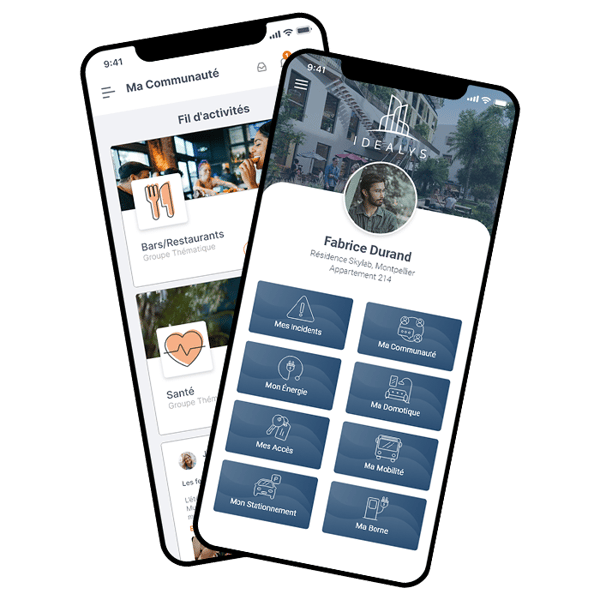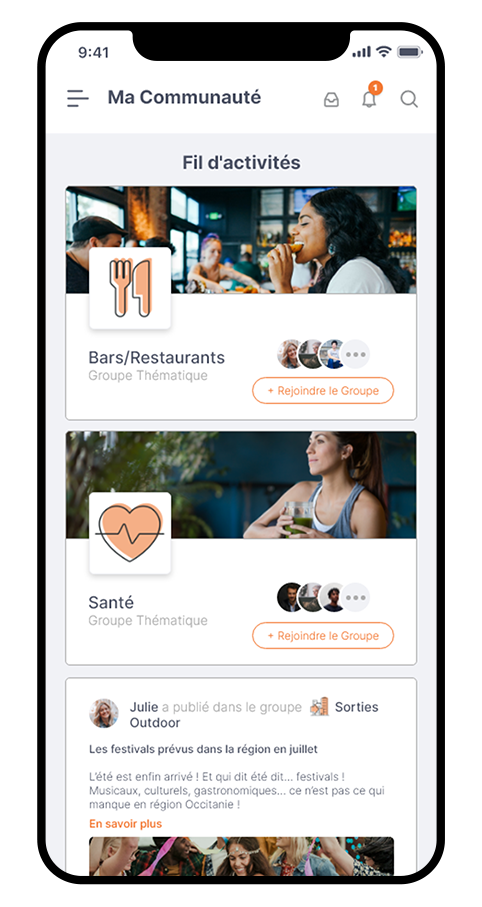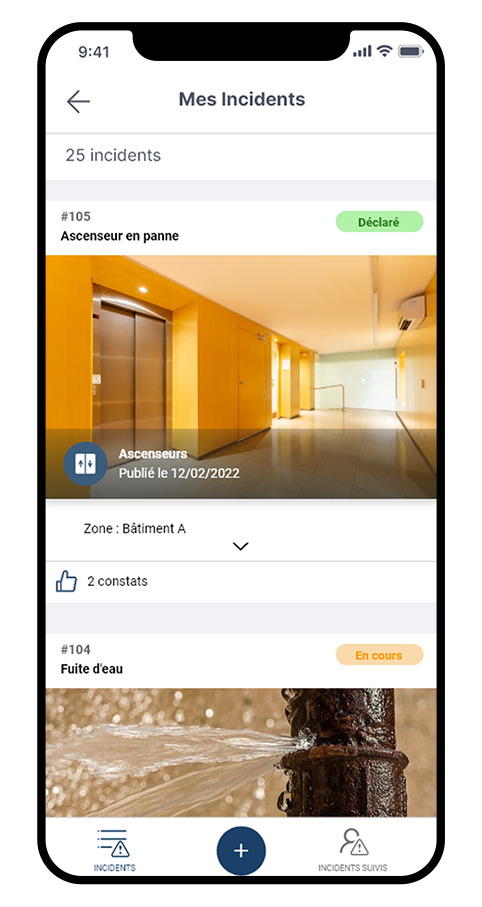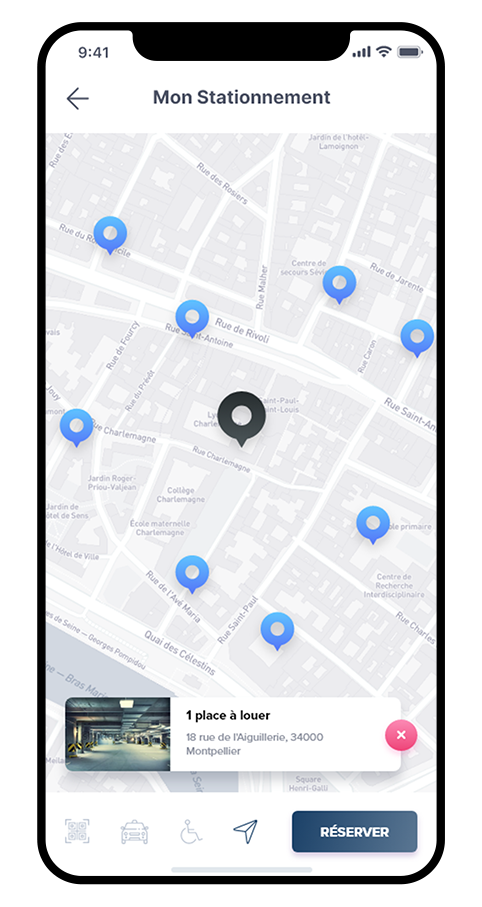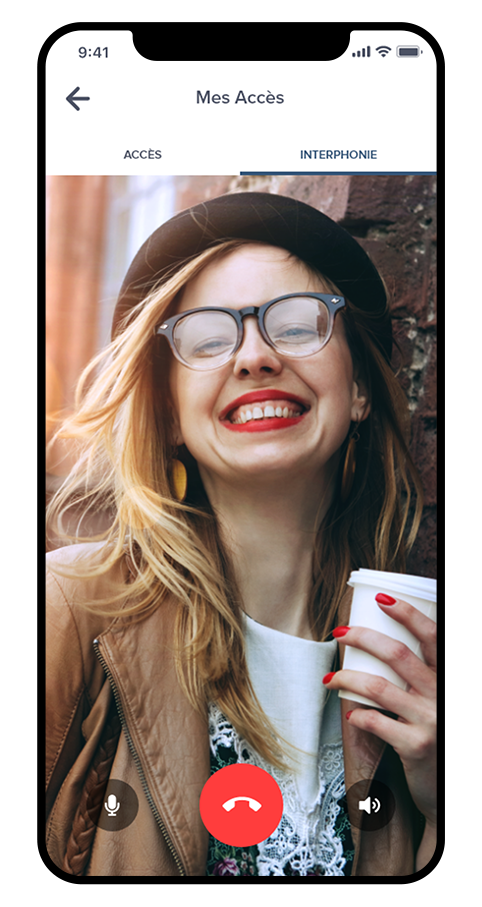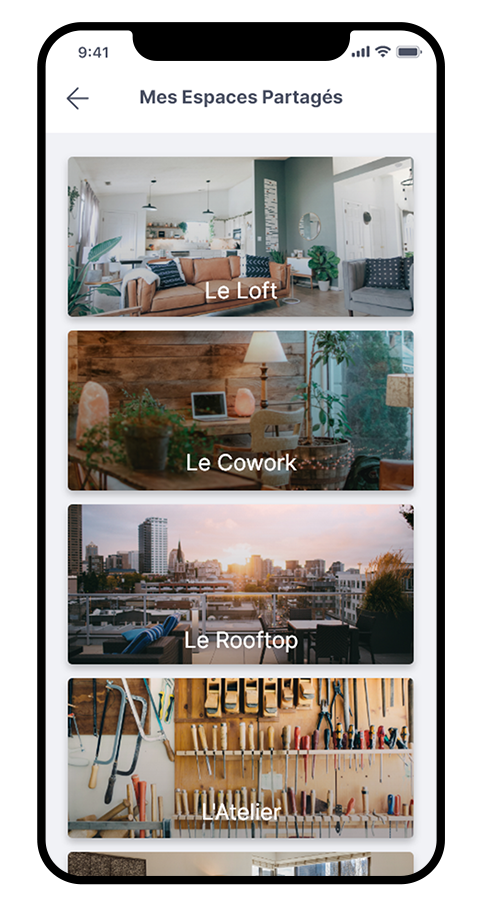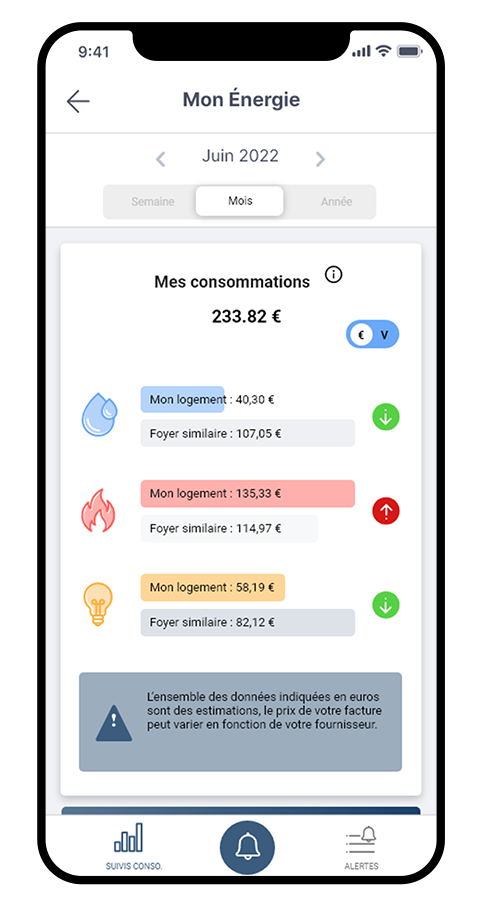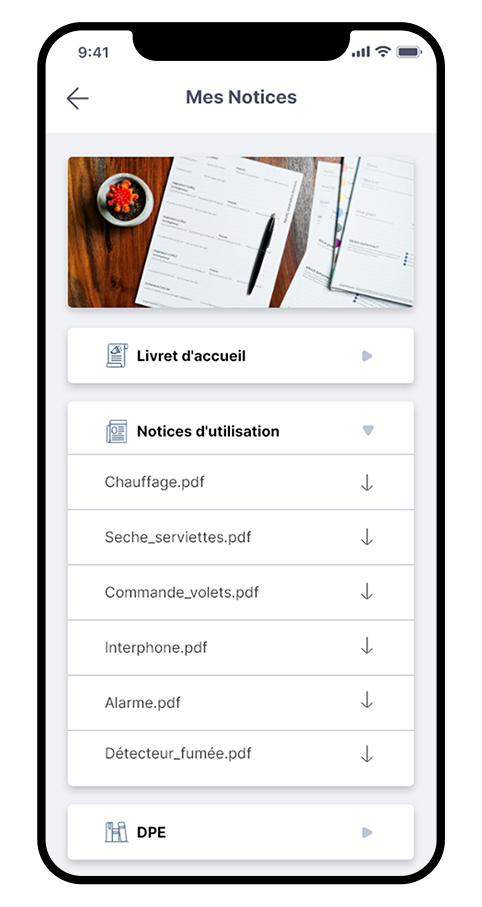 A MANAGEMENT PLATFORM
INVENTED

TO

MAKE

PROPERTY

MANAGERS

'

WORK

EASIER
Technical alert

Charging stations roll-out management

Permanent and ad hoc access controls management

Implementation of badges ans remote controls

Energy management

Incidents reporting
and follow-up

Boiler thermostat, lighting intensity and watering management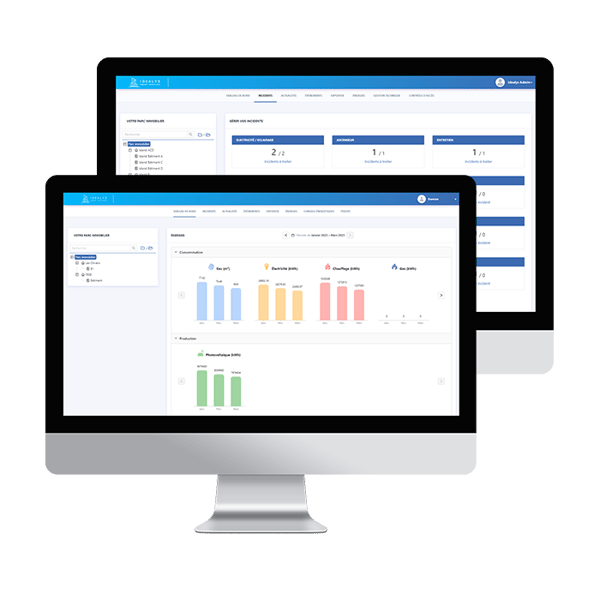 An

approach

focused

on
the

occupant

's

satisfaction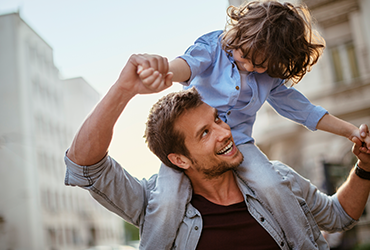 Simplify
the uses for city-dwellers, at home, during their travels or at work.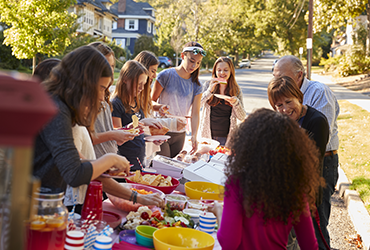 Allow
optimal connectivity to occupants for better social cohesion.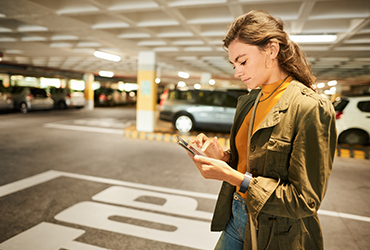 Connect
external services like transport, parking and catering.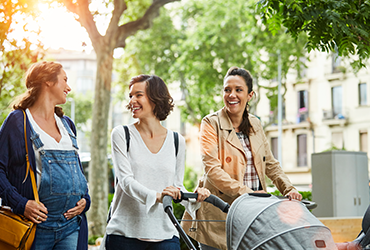 Offer
support in the accommodation of life and in the search for well-being.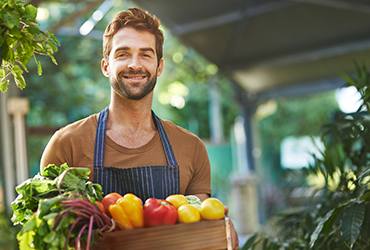 Anticipate
the emergence of new services for the buildings of tomorrow.