A

unified

service

platform
To create interactivity, make life easier, increase safety and consume more responsibly
DISCOVER THE ODYCÉ OFFER, WHICH

MEETS

ALL
BUILDING NEEDS
Directly add the material and equipment part to the Smart Home services, for new and existing housing.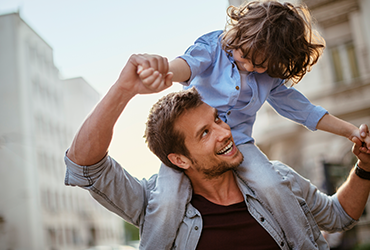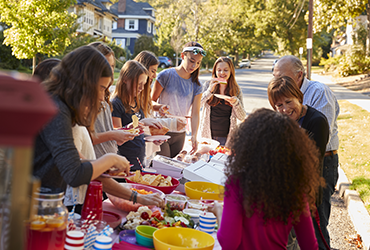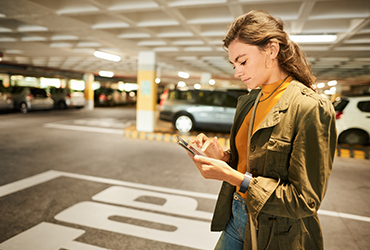 CONNECT external services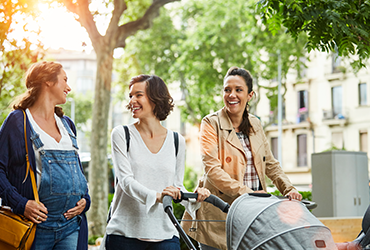 SUPPORT accommodation in living spaces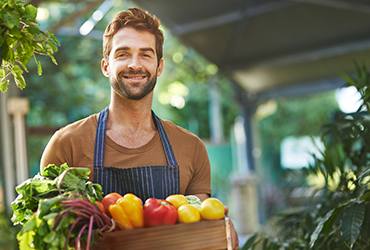 SAVE money by consuming better
Occupants comfort and energy consumption optimization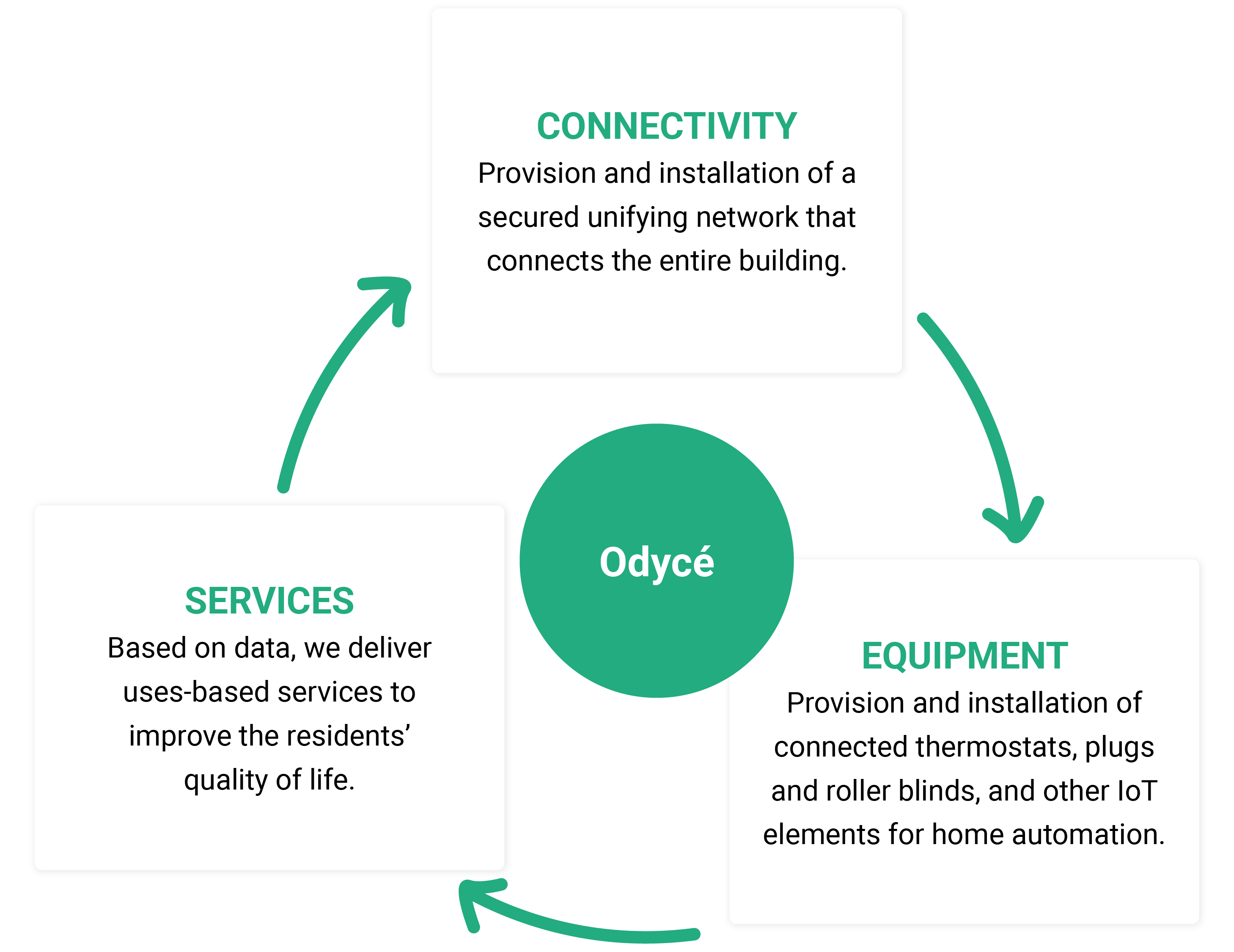 Comfort and quality of life

Expenses decrease

Collaborative community

Living better together

Ecoresponsibility

Residence management transparency

Energy savings and expenses decrease

New incomes generation

Co-ownership dematerialized management

Upkeep of building's asset value

Reactivity, efficiency and transparency

Space occupancy foreseeing

Services and building management centralization

Innovative project submission

Turnkey solution for the property manager

RE2020/BACS regulatory compliance

Bulk and volume purchases

Housing attractiveness

Economies of scale in the assessment of real estate management

Time saving and shared setting up

Third-party investment financing and improvement of the co-ownership fees plan

Asset value upkeep

Vacancy decrease

Spaces attractiveness

Higher profitability

Legal reinsurance on regulatory conformity
ADDRESS

ING

EVERY

ACTORS
OF THE BUILDING
Services for the occupant
Offer new services to residents.


My energy
Consumption follow-up, alerts in case of leaks and energy optimization advices.

My home automation
Management of connected equipments: heater, shutters, lightings, plugs, thermostats etc.

My community
A platform for exchange of goods/services, experiences sharing, information channel, mutual assistance, events.

My eco-challenges
Realization of actions in favor of the HSR for the planet's resources preservation and for well-being within the residence.

My incidents
Collaborative statement of dysfunctions within the residence and follow-up of their resolution.

My access
Digital control access, videotelephony, intercom, badge digitalization/Vigiks.

My parking
Parking spaces rental, spaces sharing in mixed buildings and car-sharing.

My electric charging station
Control, access, charge, electric charging stations' payment.

My shared spaces
Schedule and shared
spaces' booking.

My shops
Relationship with local shops, orders, special offers…

My instructions
Instruction manuals.

My mobility
Information about the city's public transport, car and bike park availability.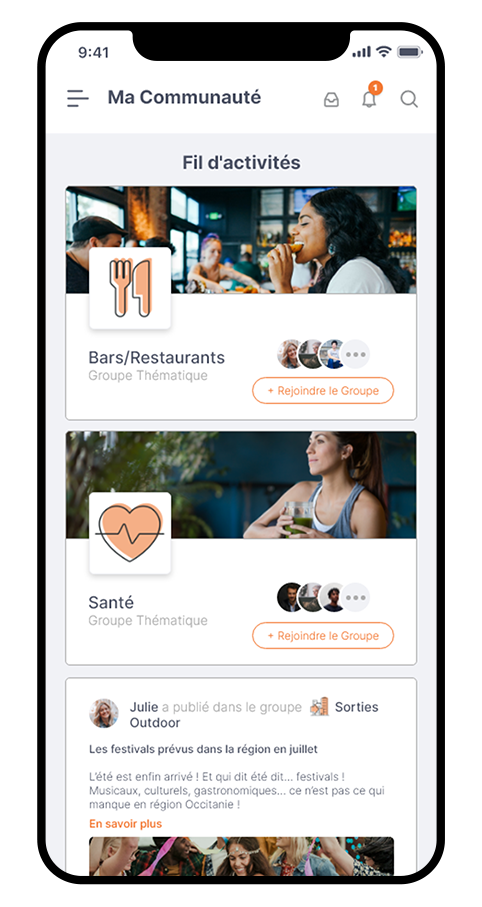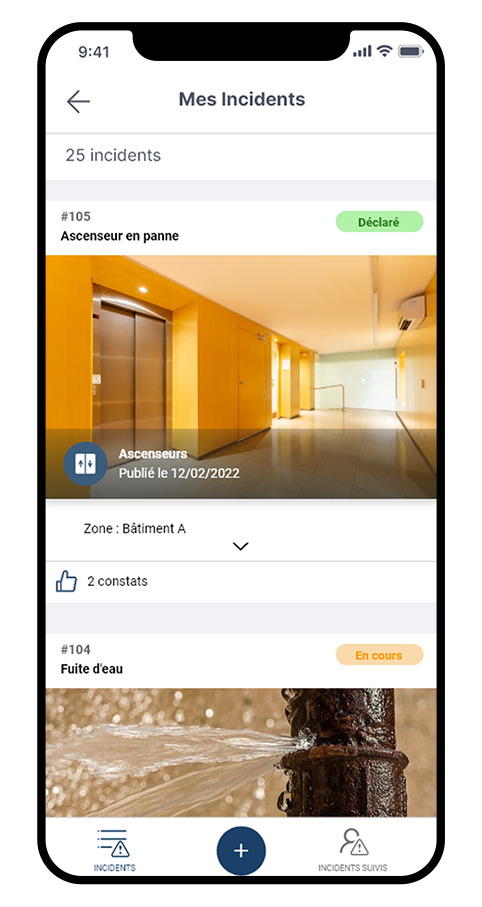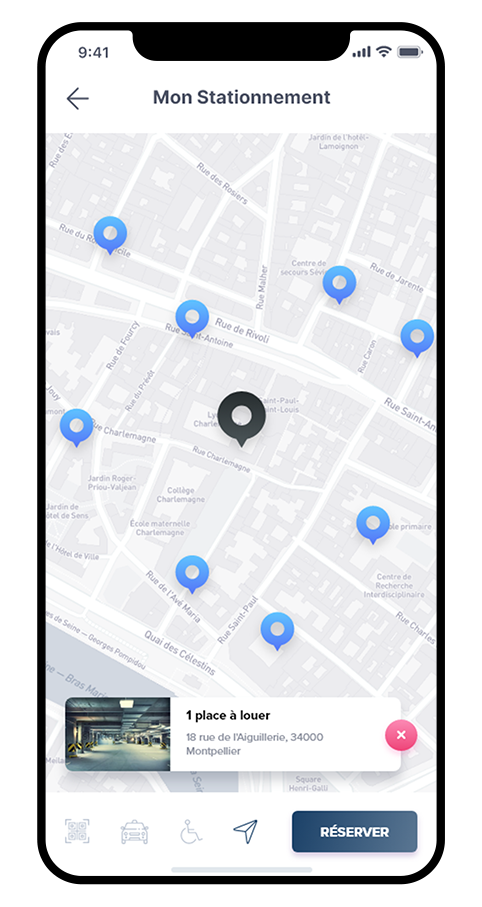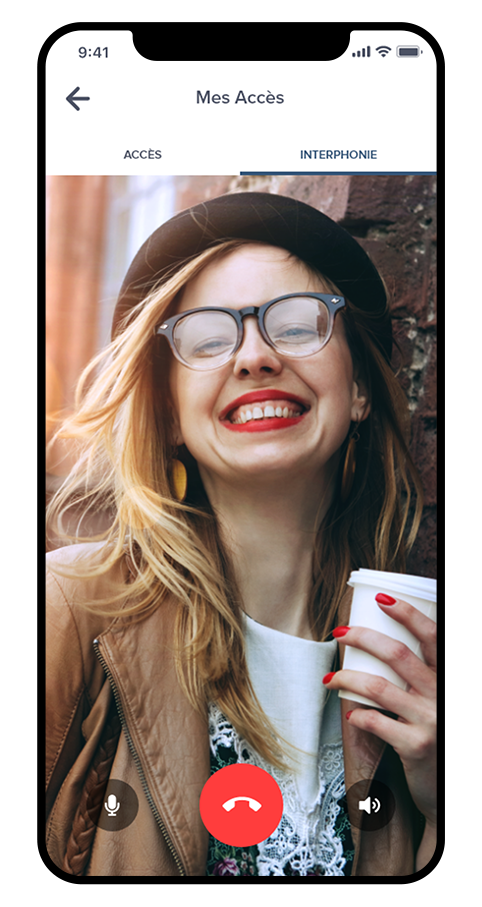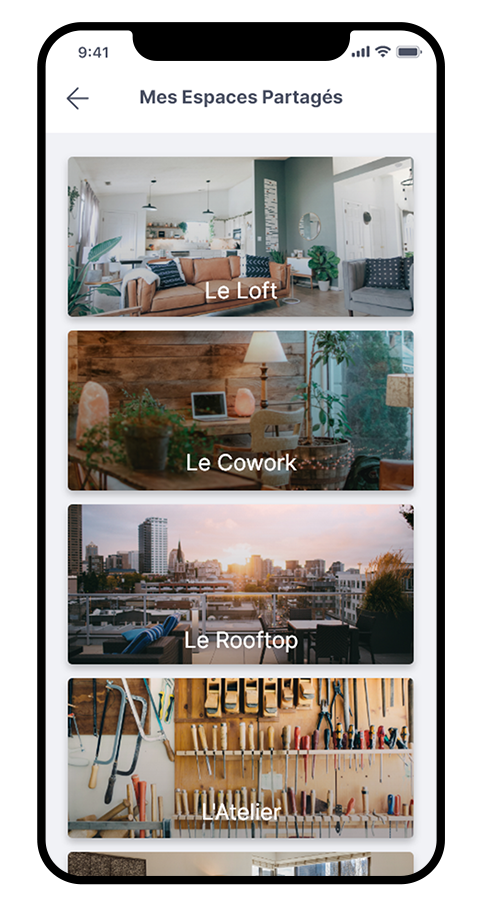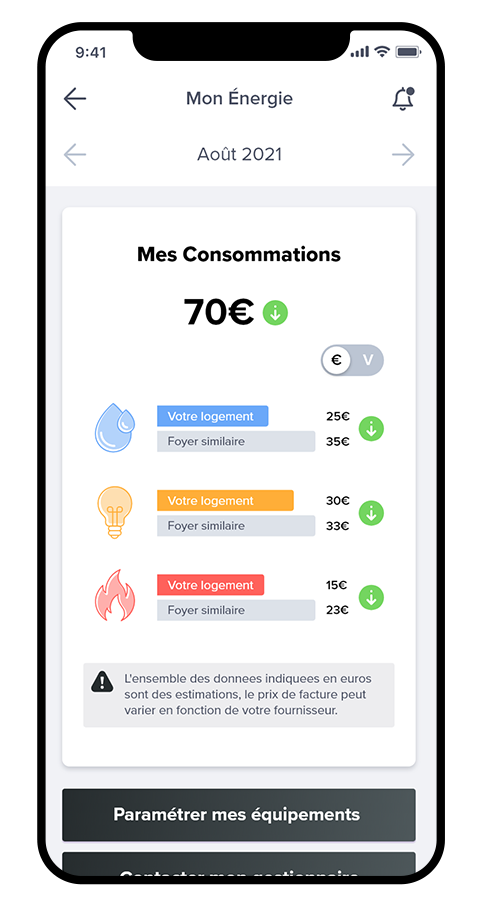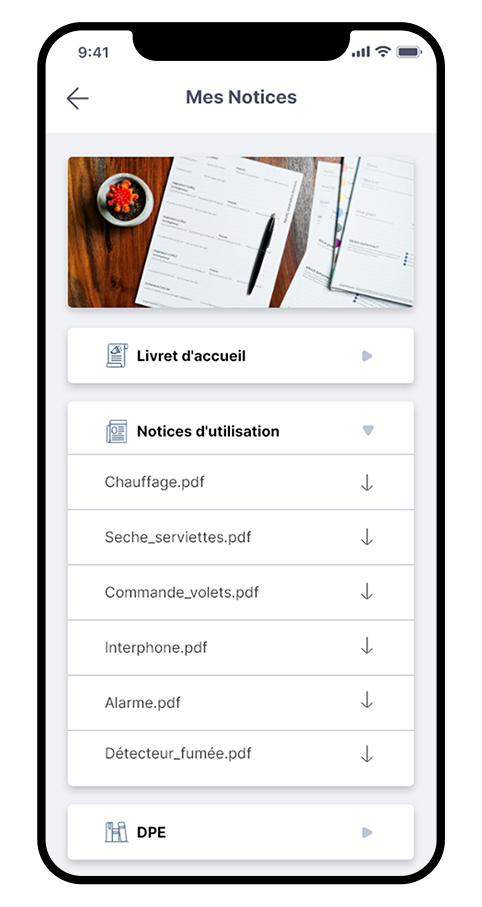 Services to professionals
The platform has a digital back-office which allows professionals to manage
the entire building and to interact with the occupants.


Building Management System
Supervision and management
of building's equipment.

Energy management
Consumptions' monitoring and
fluid distribution.

Expenses
Expenses management and
distribution slips.

Access control
Configuration of badges and transmitters, management of access rights.

Incidents
Incident reporting
and resolution.

Parking
Ground floor building's parking use
and spaces sharing.

Communication
Messages and events
publication.

Shared spaces
Rights and access
management.

Electric charging stations
Electric charging stations management
in the residence.