Let's combine our expertise
To provide the best services!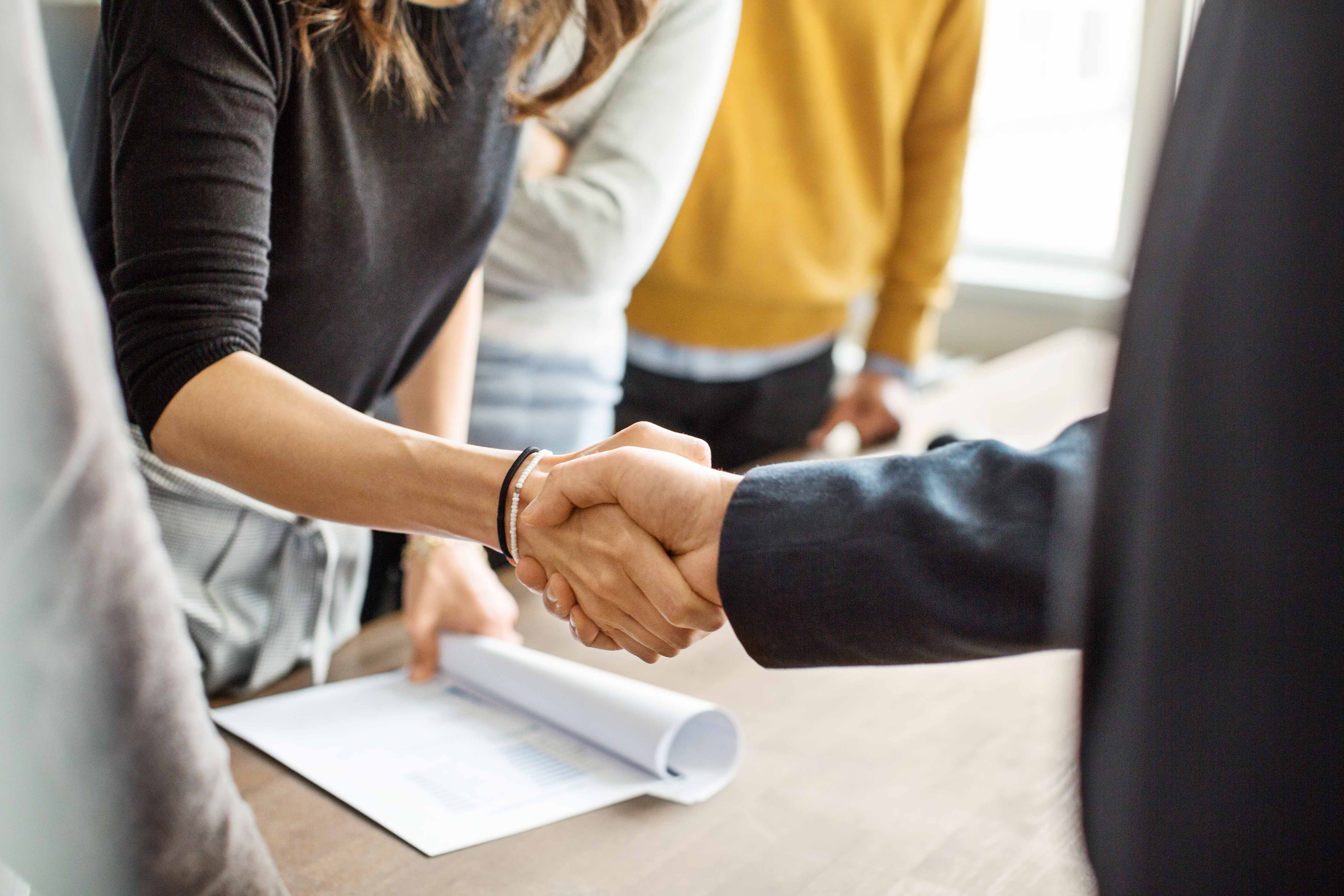 INDUSTRIAL PARTNERSHIPS WITH REAL ESTATE AND PARKING KEY PLAYERS
The «Partenaire Smart Services» label implemented by Idealys confirms the technological compatibility with our platform and allows us to expand our catalogue to natively advise our partners' equipments or services. Our respective commitments guarantee our solutions' quality, safety and durability.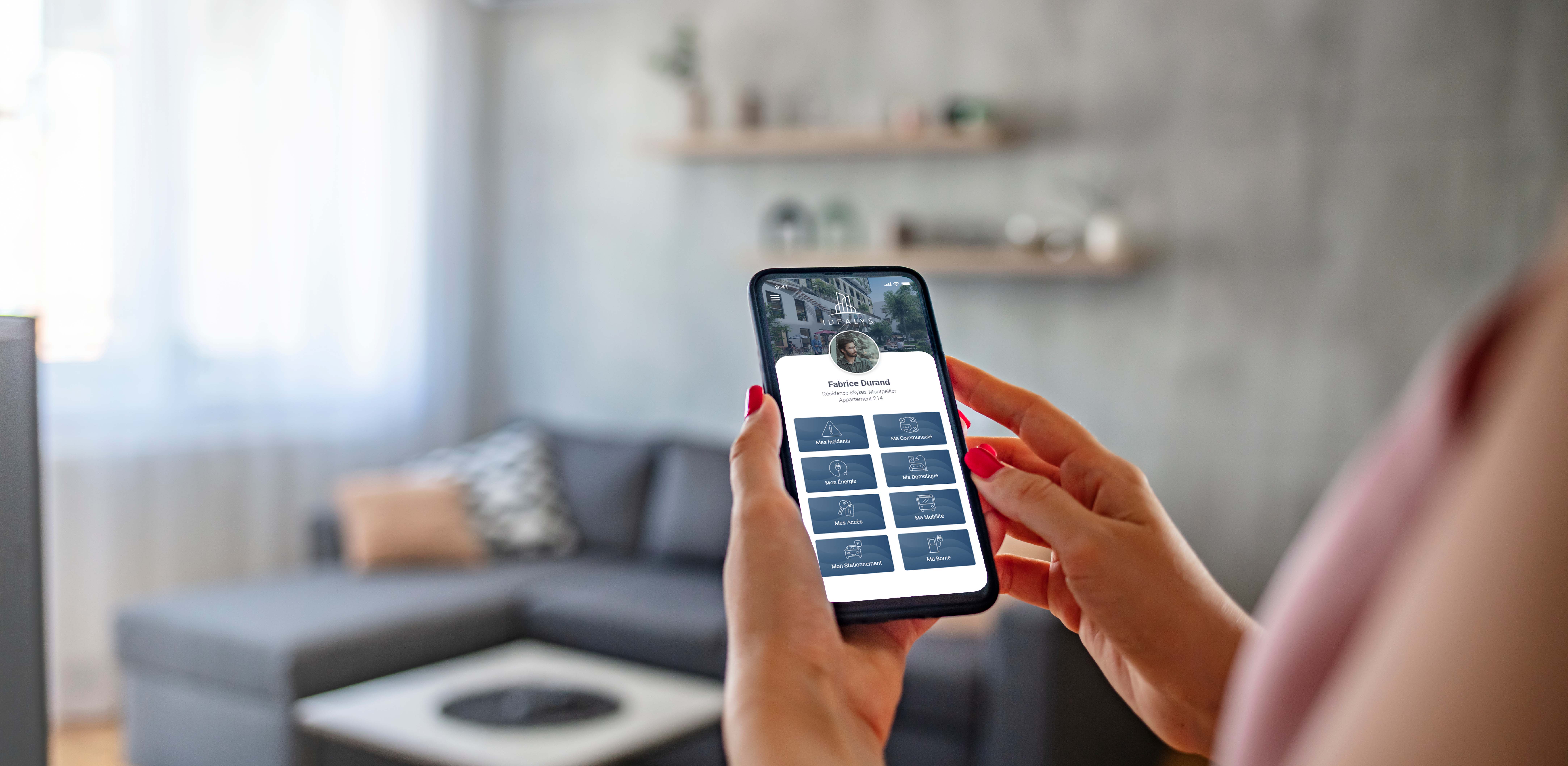 Elithis, key player in real estate development and creator of the concept of positive energy towers, takes part in consulting and building engineering missions. Elithis Solutions is a technical design office specialized in building's whole lifecycle with a strong expertise in energy performance, fluid engineering, construction economics and environmental quality fields.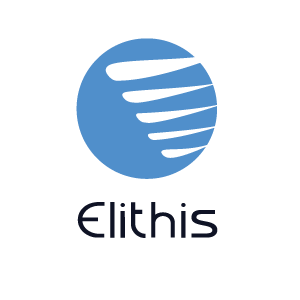 FHE offers energy management and home automation solutions for new buildings and renovation. Focused on environmental issues, FHE develops intelligent energy management solutions. It is by taking control of household consumptions that the energy balance improves. Solutions' advanced features (thermostatic programming and domestic hot water (DHW)) make solar energy use easier.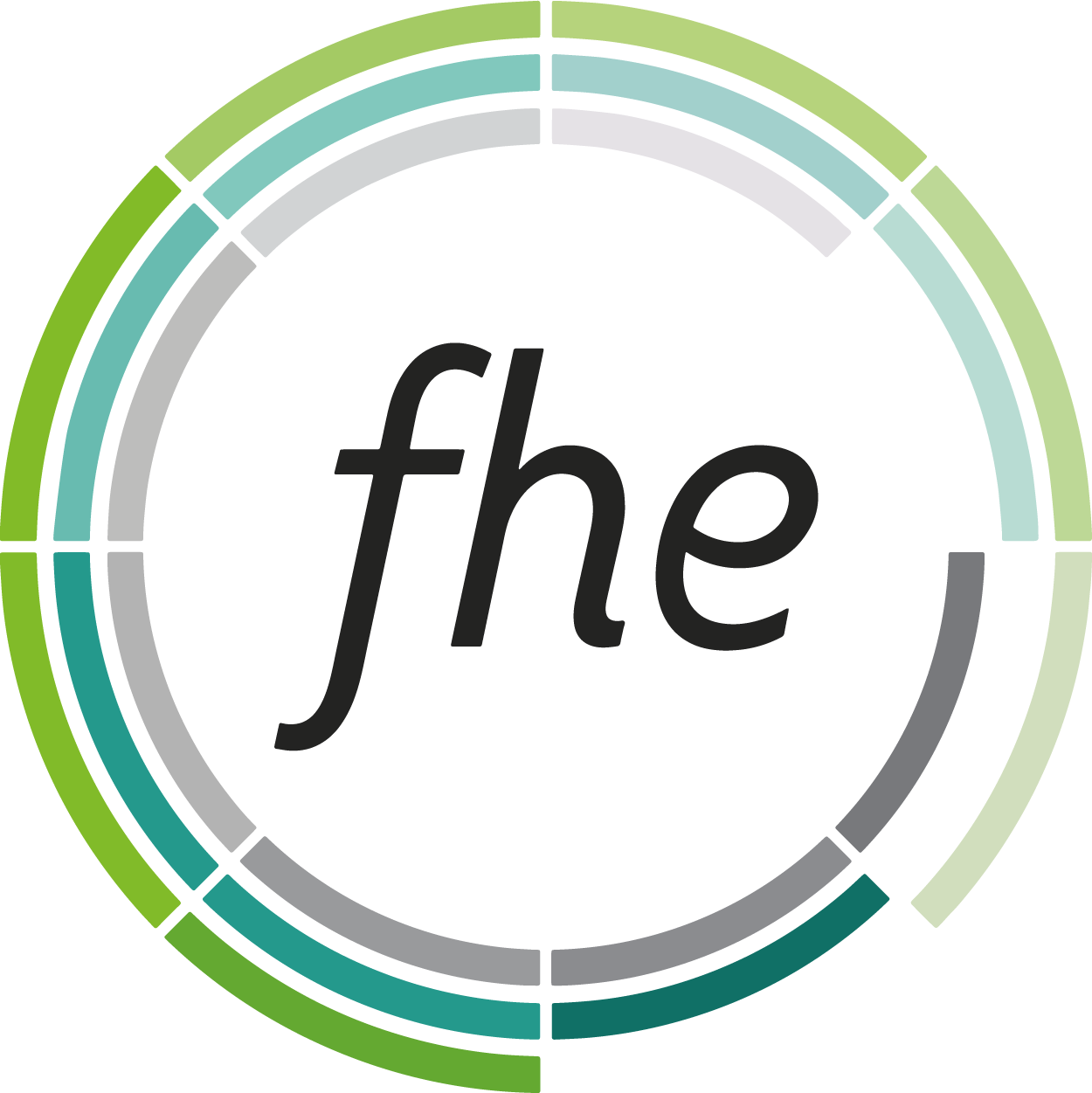 The coworking specialist Bureaux & Co has been Idealys' privileged partner for shared spaces and coworking for many years. By integrating Bureaux & Co into our services platform, we provide our users with priviledged access to nearly 10 000 sq m of coworking spaces in the metropolitan area of Montpellier.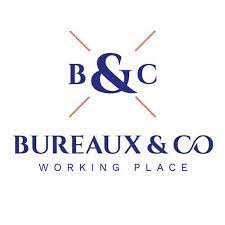 TaM Stationnement, the urban parking specialist (in public, private and relay parking) has worked with Idealys to build its reservation management solution (short, medium and long-term parking spots rental) and to manage the pooling of private and public parking lots.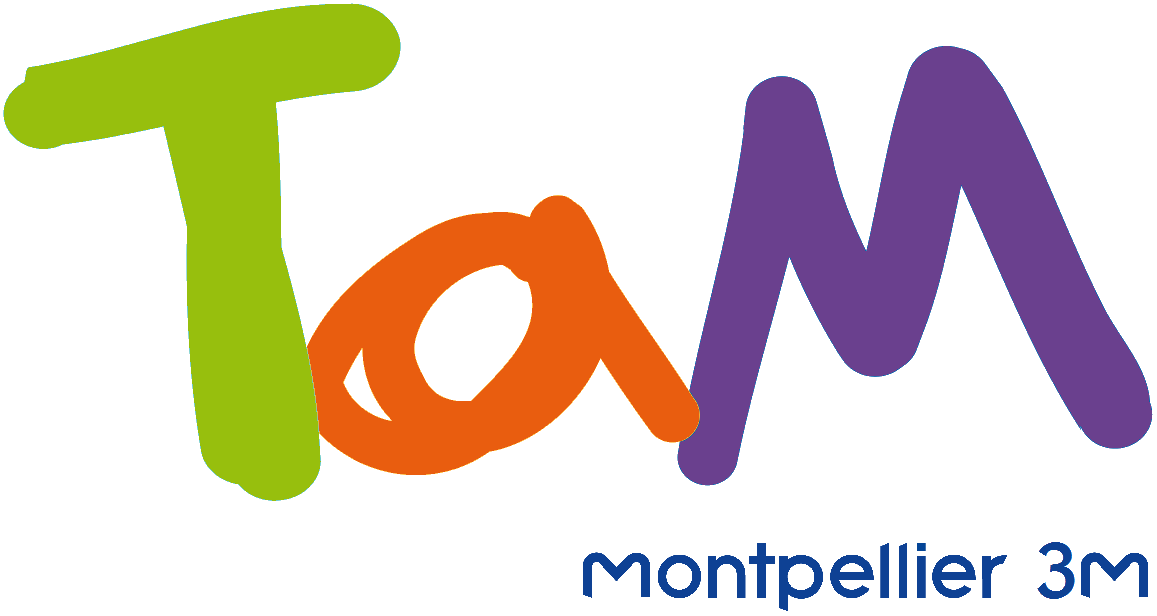 World's leading toll equipment manufacturer and Idealys historical partner, Scheidt & Bachmann offers complete services for parking systems and transport networks systems. We are able to control all of our partners equipment directly in our platform for a perfect network between private and public parking.

Comelit access control and video telephony specialist, directly integrated into the services platform whether in the app or in the back office. Comelit Group SpA has an international reputation and is specialized in conception and production of video entry technology, video protection, anti-intrusion, home automation, access control and fire protection systems.

Intratone specialist in wireless access control and video telephony, integrated directly into the services platform whether in the app or in the back office.

Bornes Solutions, the specialist in the equipment of charging stations for electric vehicles and rechargeable hybrids, at home, in co-ownership and in business.

Specialist and expert in the management of water, heating and energies consumption, OCEA Smart Building helps managers and tenants with controlling water and heating consumptions in order to save money. With more than 20 years of experience, and 29 agencies spread all around France, OCEA Smart Building is the leader in the individualization of water consumption and in the distribution of heating costs.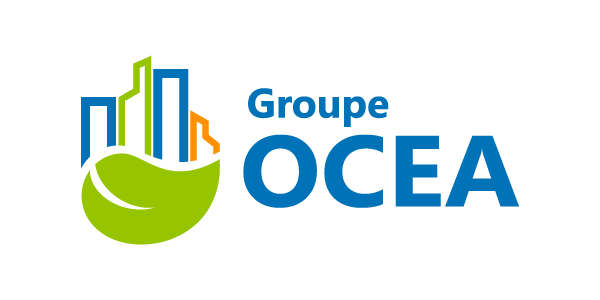 Trend Controls is one of the biggest European suppliers of building management systems in the global heating, ventilation and air conditioning systems market. As Idealys' first GTB/GTC partner, we integrate their automations control directly into our back office.