Reinventing the city
By designing new uses!
A new urban experience
For easier, more responsible and more collaborative uses!
Idealys creates the HSR
The Housing Societal Responsibility! To increase actions in favour of the environment and the common good in every building!
Publisher of the top first service platform dedicated to buildings
Idealys connects inhabitants and guides them towards a better integration into their living spaces, environment and discovery of new uses.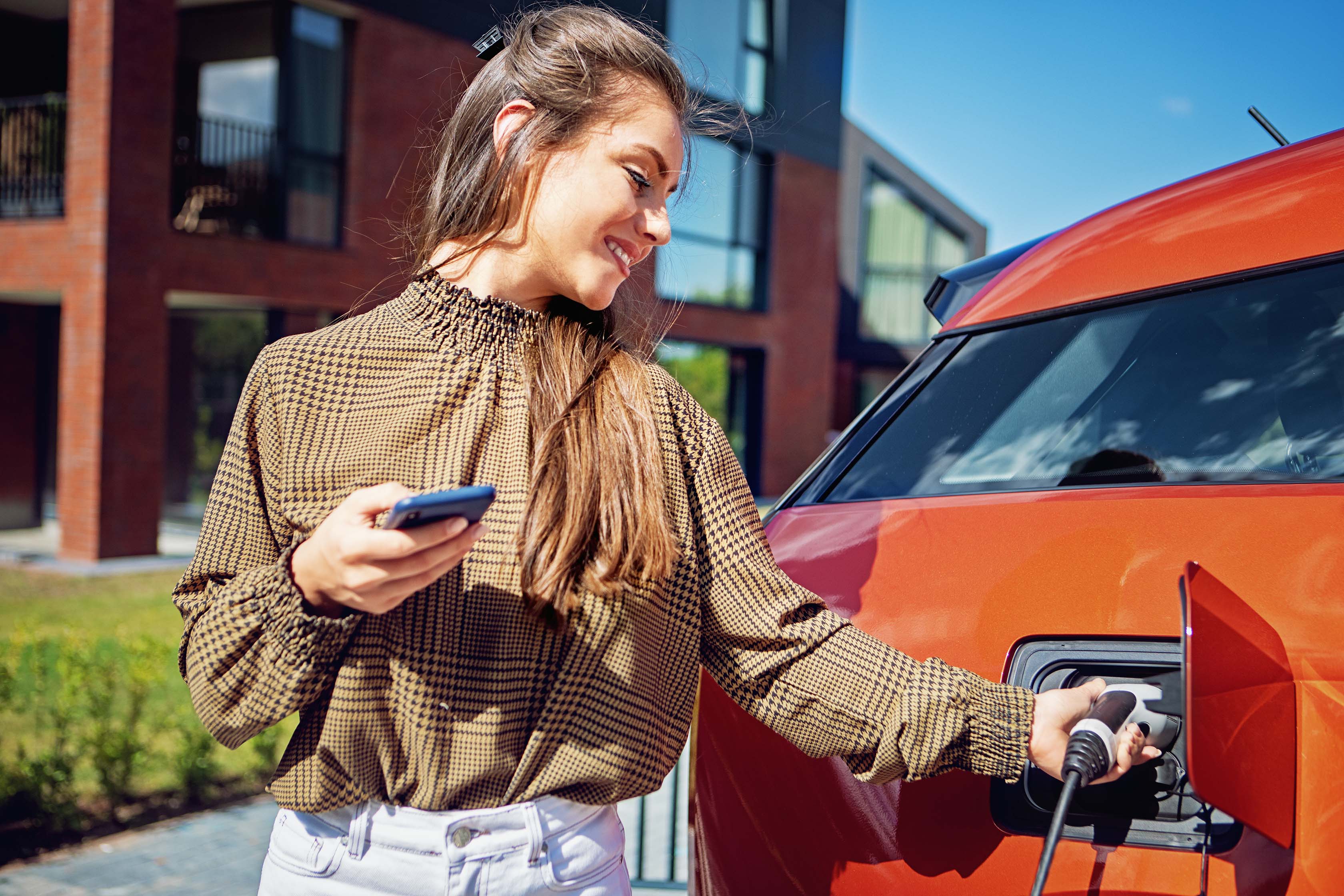 occupant services
Our super-app offers a panel of a la carte or packaged services intended for residents, employees or local merchants.
service to professionals
Our platform also comprises a digital back office, allowing real estate professionals to interact with occupants of the building.
Nowadays, the connected housing really is a sales pitch distinction. Thanks to Idealys Smart Building, our buyers benefit from services inside their housing without an extra significant co-ownership charge, which is very important to us.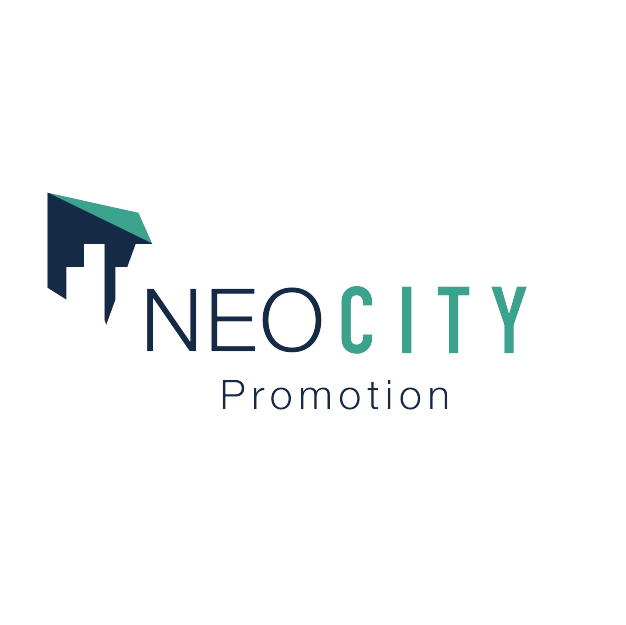 Floris Coucke & Frédéric Rivory
What firstly made me want to work with Idealys is their commercial approach with both a customer and a vocation vision. Idealy's strength is a long-term vision, with an industrialization of their solutions, a partnership vision and a full-time support. We like the interoperability of their solution with our other tools and the progressive aspect of the offer.