Idealys Lifestyle
A team that gives life to tomorrow's uses!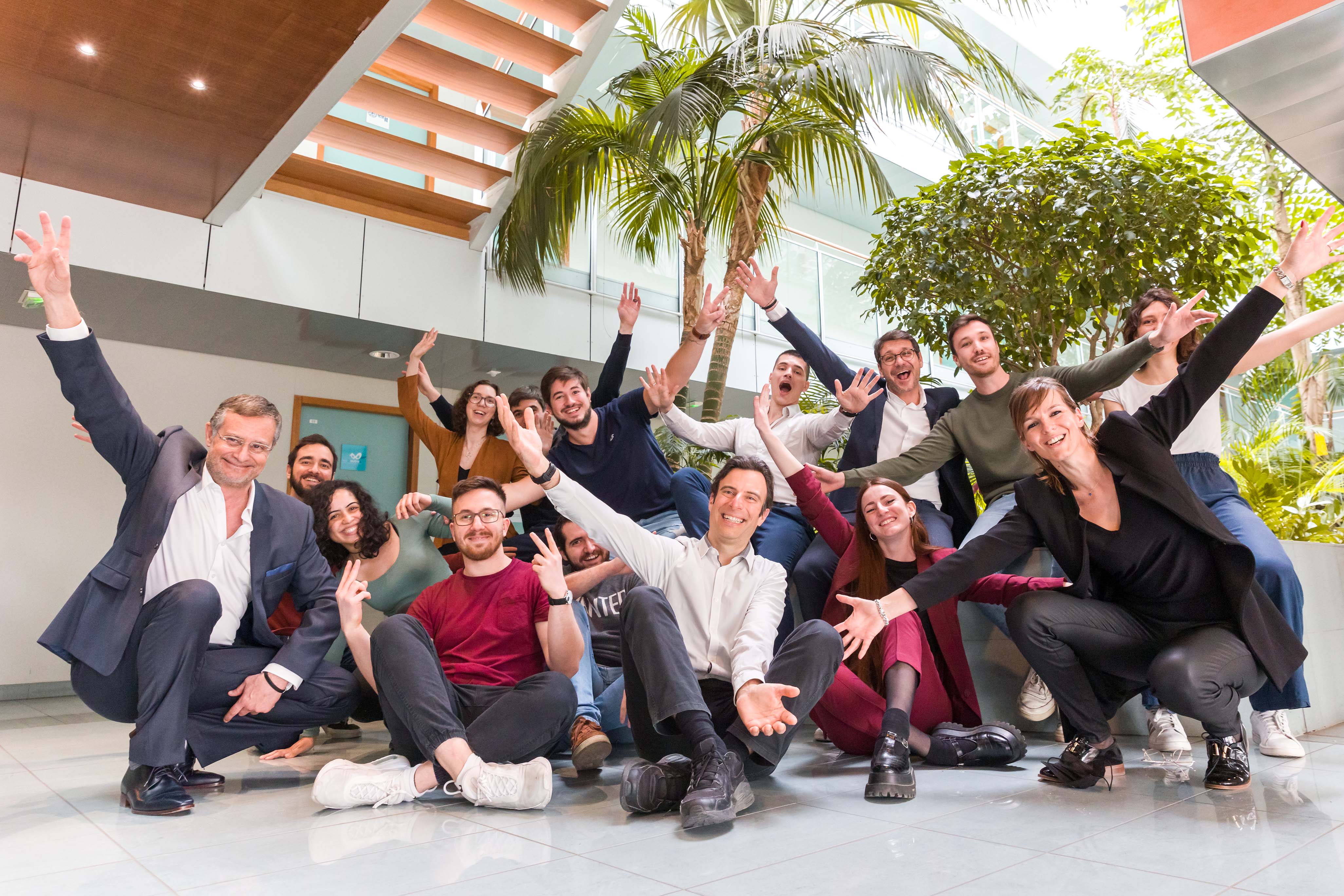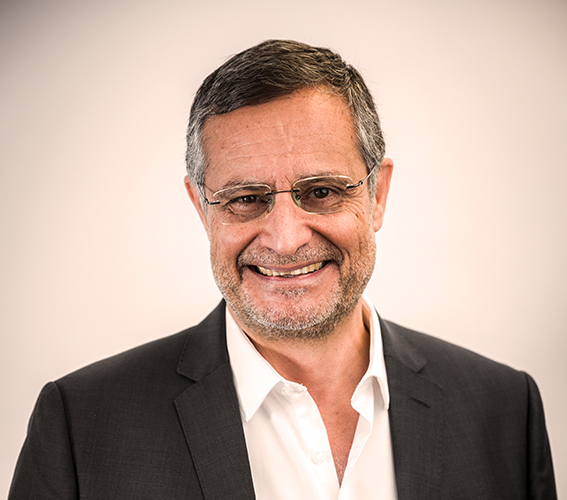 Yves GIGLIO
President
Scientific post-graduate degree (DEA) and an IT Diploma of Higher Specialized Studies (DESS). Yves evolved in engineering and IT consulting before taking part in the creation of a digital services company that he managed for more than 20 years. Since Idealys creation, Yves has managed the company on strategic, legal, financial and human aspects. He is driven by the desire to create, help people grow up and lead women and men with whom he shares strong goals to success.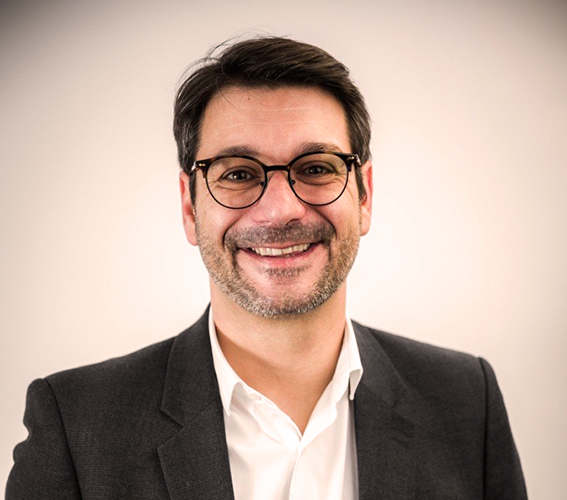 Michaël LALANDE
CEO
MBA in Sales Management. Michaël has worked in the commercialization of IT services for over 10 years. He is passionate about real estate and he's inspired by eco-responsible development, social cohesion and mobility issues. He jointly works with Yves on the definition of Idealys' products and services, and on the commercial strategy, which he implements on the national territory with his team.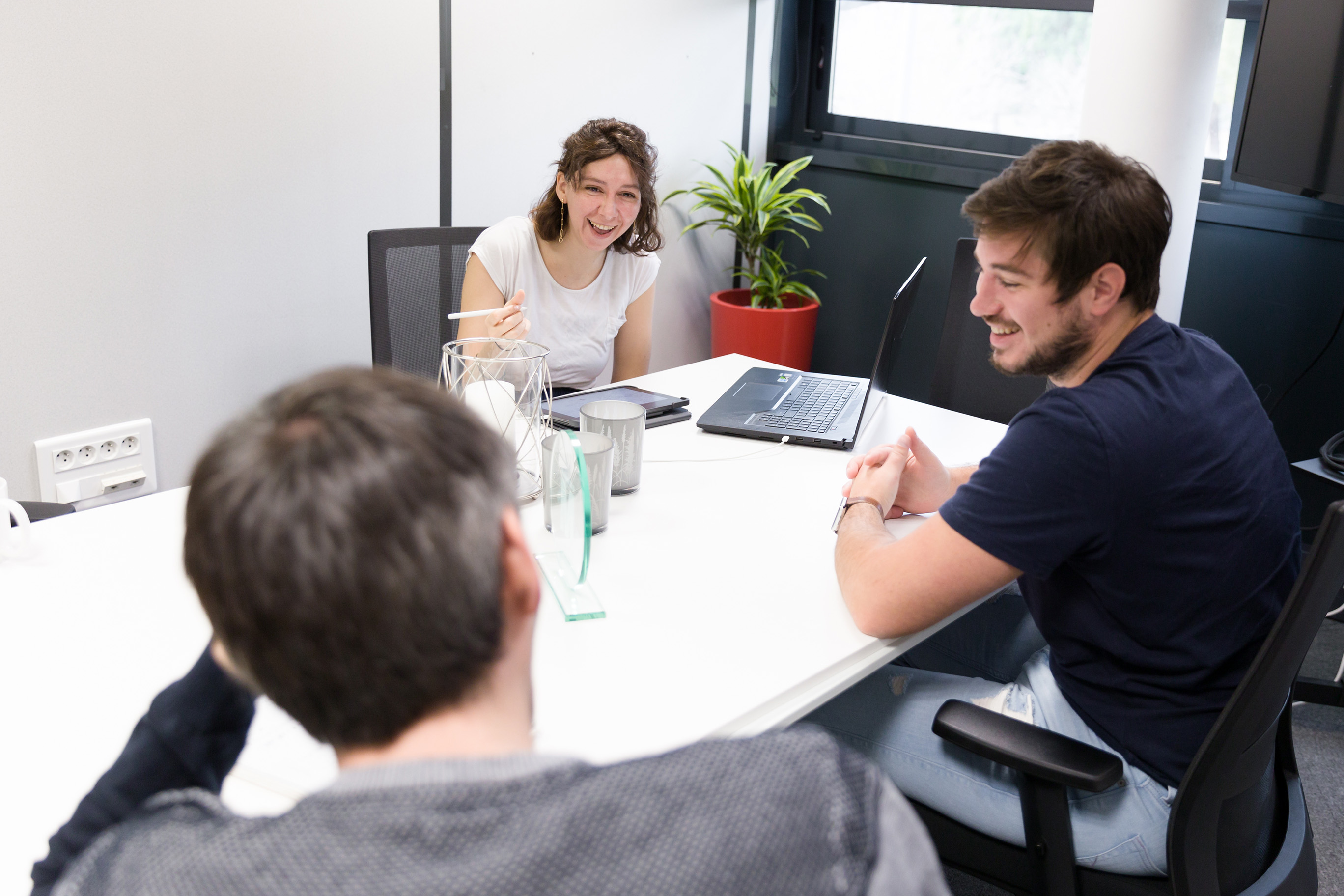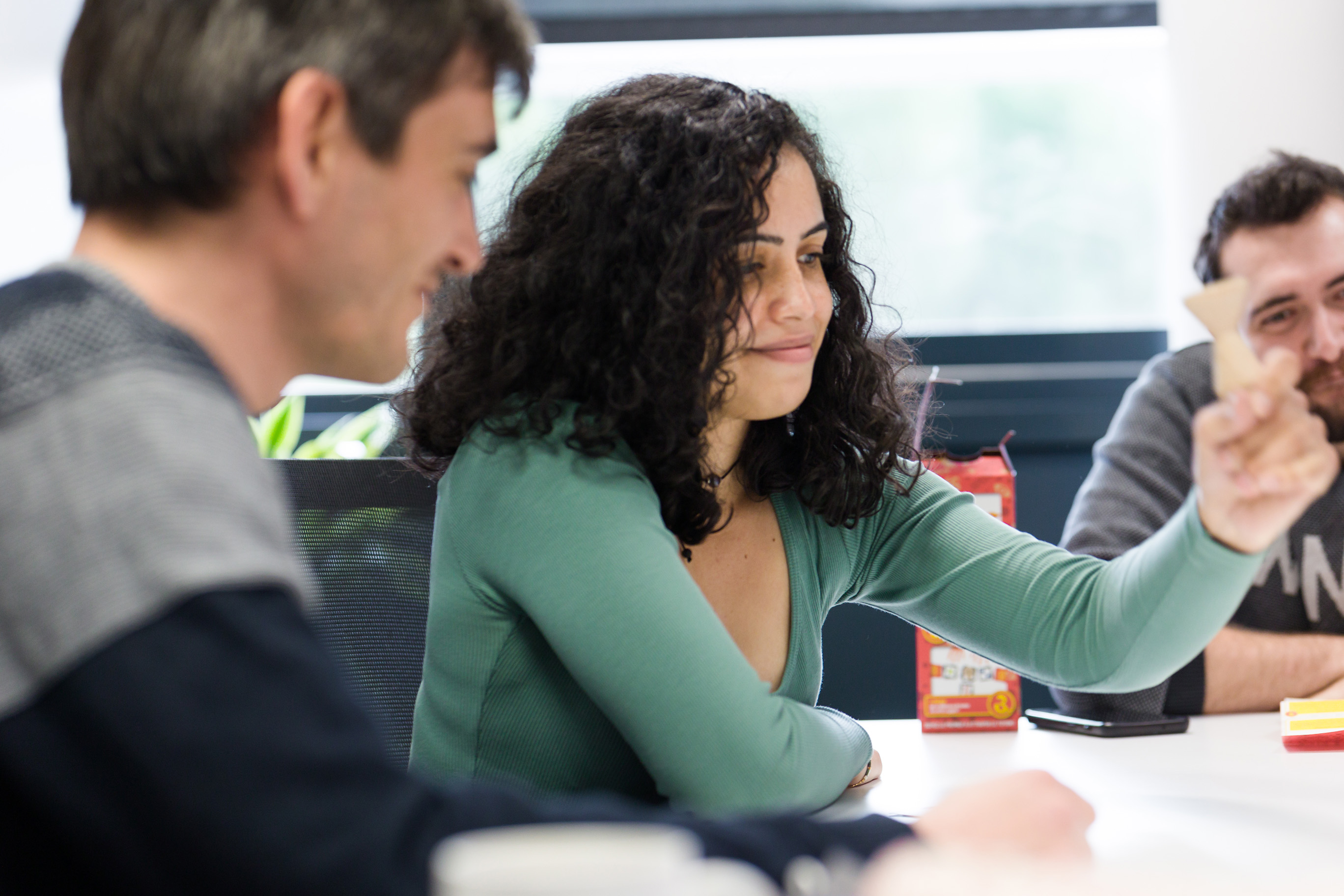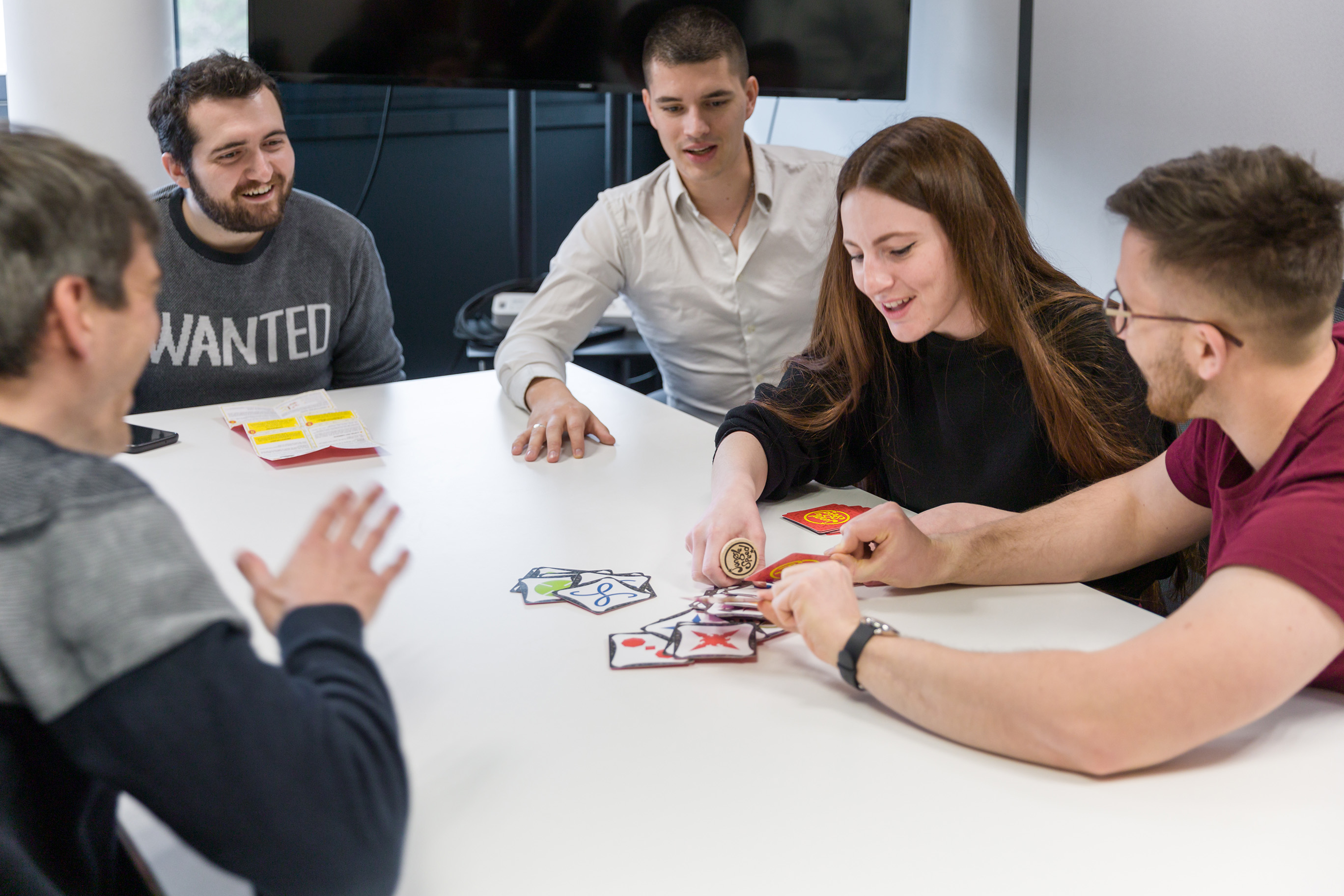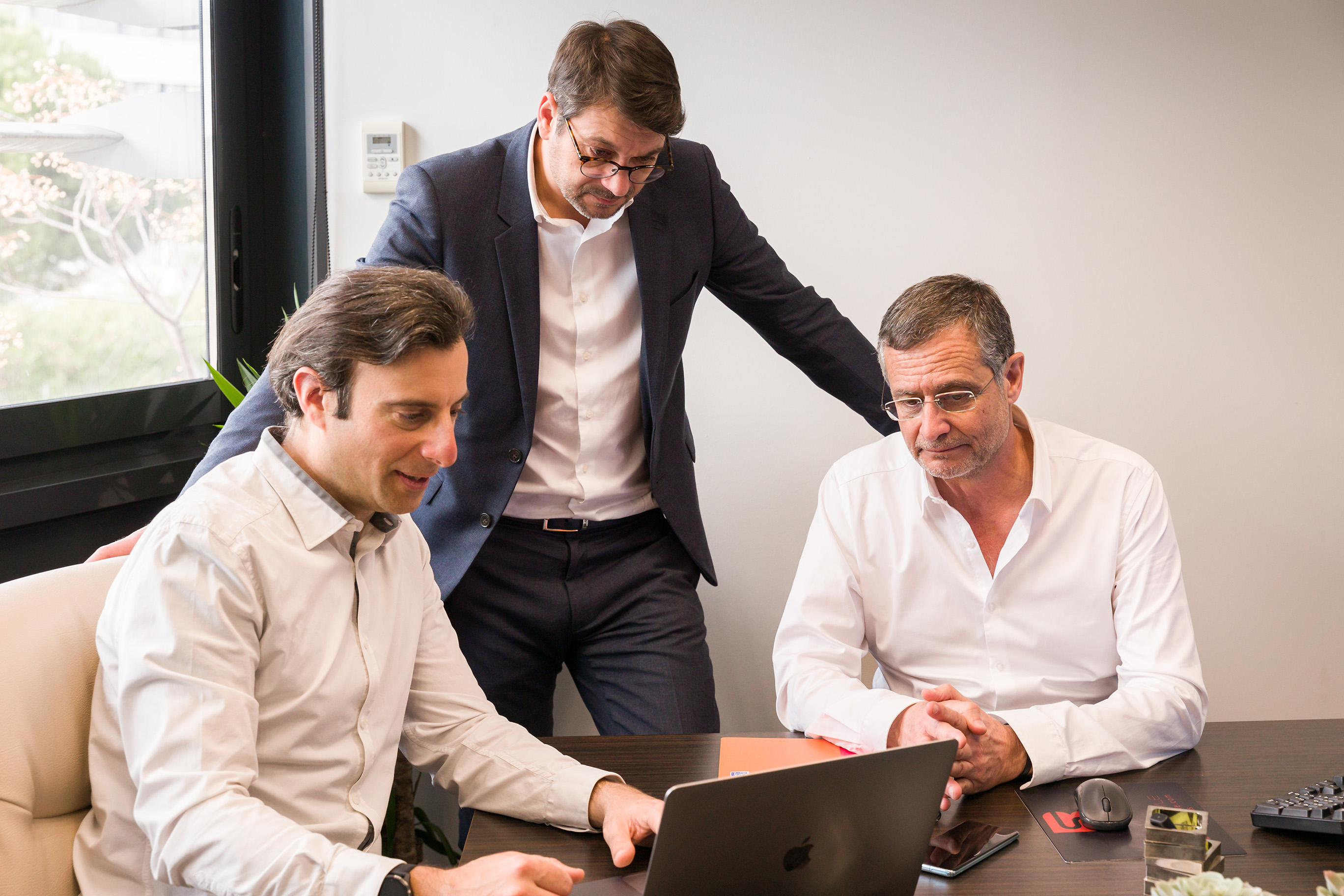 Working for Idealys is not only putting the women and men who form our company first, but also our society as a whole, for the benefit and well-being of each one and for the benefit of the planet. The services we offer, to encourage soft mobilities and new ways of working, to raise awareness about energy consumption optimization or the use of car parks in a smart way, and finally, to improve the city dwellers quality of life, prove our commitment to the social responsibility that we all have. Living the Idealys experience is first having a desire to work for tomorrow's society, and then the satisfaction of being part of an entity which activity makes sense through its convictions. It's growing in contact with a team that challenges the established to go further.
Marketing/Communication & Talent Management
By joining Idealys, I discovered projects that really aimed to improve everyone's day-to-day life, for the first time ever in my career. I discovered a close human scaled team, and especially understanding. We are not just collaborators in charge of developing an application. We are the consumers of our own work because we are tomorrow's users. I have this feeling of contributing to the improvement of the everyday life thanks to my work; and it's a rewarding feeling, that is not so easily found in a job.
Lead Development Front-end
I already knew some members of the Idealys' team and I had the opportunity to work on an assignment within the company. I enjoyed it so much that I said to myself: come on, let's carry on together. Thus I joined a small team, both efficient and friendly, and it doesn't just stick to work relations, it goes far beyond that. Good relationship and mutual assistance are essential here. In addition to the team, I also appreciate that we help to build a better world and improve everbody's daily lives through our apps.
My experience at Idealys is just amazing. Human values are at the heart of our culture, and kindness rules within the team. We have a strong emphasis on personal development, and our contribution to the smart building sector really is a source of pride, because we contribute to the preservation of the planet by optimizing energy use and well-being in buildings. What makes our company different is our continuous commitment to technological innovation. We are facing new and exciting challenges everyday, which keep us at the top of technology. We have managed to keep a human scaled atmosphere where everyone truly feels home. I've had the opportunity to acquire many diversified skills and work on many fascinating technologies while working here. Boredom has no place here. My experience within this company has allowed me to grow professionally while contributing to a more sustainable future.
By joining Idealys, I've found a company with true values, a strong environmental commitment and a team spirit at the heart of its concerns, which is essential to be professionally fulfilled in my opinion. I really feel like I'm part of a cohesive team, whose members are all progressing in the same direction and towards a common goal which is to help building a better future. A vision full of meaning that makes me want to surpass myself every day. We try to improve the occupant's quality of life but Idealys employees' one is also very important. I am thrilled to be part of this adventure and I appreciate the fact that my missions and work have a real impact on tomorrow's cities. I feel good here and I simply love what I do!
Communications Officer & Community Manager