HSR
Idealys creates the Housing Societal Responsibility!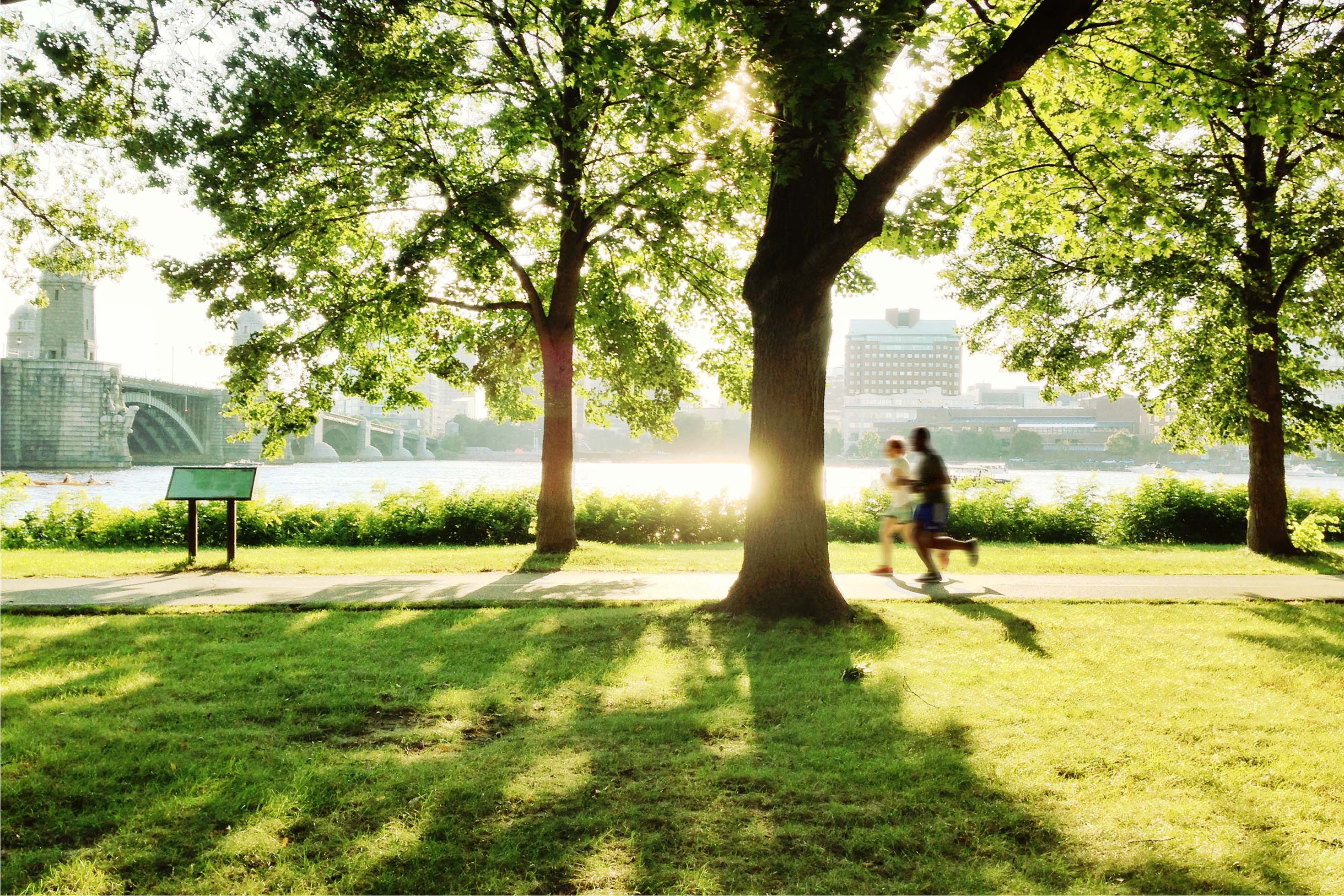 It is normal to raise awareness and reward our employees or our companies for their eco-responsible and ethical behaviours, but what about the occupants who live in the buildings we equip, these same buildings our customers build and manage every year?
Here is the starting point of a long, thought process, which led us to launch the Housing Societal Responsibility. It involves our responsibility as individuals and professionals supporting real estate projects, on how inhabitants are going to live in buildings.
Just like the CSR, the HSR takes into account environmental, social and ethical issues, and declines a number of concrete actions to be taken by the residents of a building.
Let's act together!
And let's commit to a continuous, eco-responsible and ethical approach, for the well-being of residents, their community, and for the planet!

Respond to environmental and societal issues, as well as mobility and security challenges.

Meeting our new consciousness and civic uses.

Promoting actions homogeneity carried out in favor of the common good and the environment.
Thus we wanted our platform to focus on the development more virtuous and more eco-responsible practices that can involve and empower both occupants and the entire real estate sector.
It is by relying on our experience that we've created a new offer that enhances everyone's actions in favour of short circuits, energy transition, circular economy, or community life, by measuring and rewarding these actions in favour of building's occupants.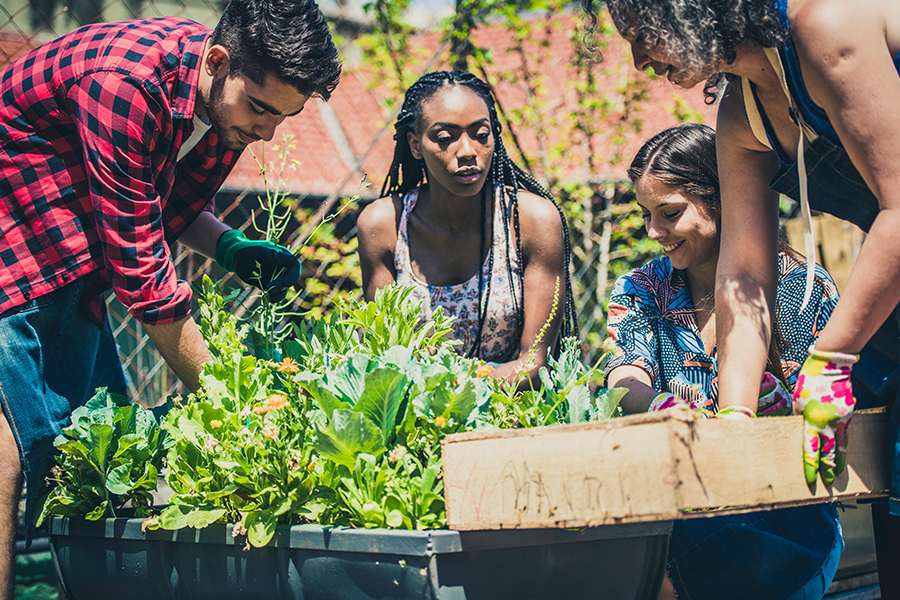 THE HSR: THE APPROACH KEY PLAYERS
Whether you are Promoters, Assets, Developers, Social Landlords, Properties, Trustees or even Building Manufacturer, the HSR is the logical extension or your CSR policy to exceed your company and employees' framework, in order to act directly with your current or future real estate portfolio occupiers.
At the very heart of the Smart Human City, the HSR is positioned as urban policies partner. It allows our customers to act on co-ownership and impacts both citizen's life and life in the buildings and neighbourhoods. Social bond, shared spaces, building life, neighbourdhood life, shops, we link each one of our project to exploit public and private infrastructures' full potential.
«Today, supporting a real estate project means supporting a social project»
THE HSR : DIRECTIONS FOR USE
The real and measured rallying of our planet Earth inhabitants, it is decline like this…

I CHOOSE FROM THE OBJECTIVES TO ACHIEVE THOSE THAT MAKE SENSE AND ARE ACHIEVABLE FOR ME.

I HAVE INFORMATION AND ADVICE TO JUST HELP ME IN THIS APPROACH.

I MEASURE MY COMMITMENT THANKS TO THE APP. I AM AN ACTOR OF CHANGE.

I GET A DIRECT BENFIT FOR THE PLANET, FOR MY RESIDENCE, AND FOR MYSELF.

RECYCLE OR LIMIT WASTE

REDUCE AND OPTIMIZE ENERGY CONSUMPTION

OPTIMIZE TRANSPORTATION AND PARKING

ENCOURAGE CIRCULAR ECONOMY, SHORT CIRCUIT AND RESPONSIBLE SHOPPING

PRIORITIZE SAFETY AND WELL-BEING WITHIN RESIDENCES

IMPROVE OF AIR AND SPACE SANITARY QUALITY, AND CONTRIBUTE TO BIODIVERSITY
Immoderate overconsumption and individualistic practices are done!
GET COMMITTED IN THE APPROACH!
Promoters, assets, properties, developers, social landlords, owners, residents or trustees…


Improve the residents quality of life, the attractiveness of your buildings and the value of your properties.


Be part of a virtuous process. Be aware of environmental issues.


Improve the energy impact of your buildings and reduce your costs.


Take part in innovation, anticipate regulations and future challenges!